Willow Class Newsletter – Summer
Dear Families,
Willow Class are finding their feet and settling into life as a Year 3. We have already made a fantastic start to the New Year and are looking forward to all that is to come in this new term. There are lots of exciting things planned for this half term and I am enjoying getting to know each child better and becoming a part of their learning journey. The accompanying curriculum map will help you to know what the children will be focusing on and help to support their learning at home.
Here are a few things for you to note about Year 3:
Independence
Independence is something which we are always encouraging and developing. To help with this, I would like to ask that in the morning, you drop your child off so that they come into class on their own. As Year 3s now, they need to be organising themselves, ready to start the day.
Reading records
Each child has a new reading record book. Please ensure you write in this each night when you hear your child read. It is so important that your child has the opportunity to read to an adult each evening and that discussion of their book, the characters and events in the story take place.
PE
We will be having PE on a Tuesday morning and Wednesday afternoon.
Snack
Please send in a snack with your child to eat at break time as we do not provide the children with a snack now that they are in Key Stage 2. As we are a healthy school, the snack they bring in must be a piece of fruit or a vegetable.
Homework
The children will be given homework books with their homework grid sheet stuck in. This explains what they need to do but please do ask if you have any questions. These activities are in addition to reading, spellings and times tables activities.
Parent helpers
Please let me know if you are keen to come in to listen to children read during the school day. Any volunteers would be greatly appreciated.
Best wishes,
Mrs Jo Hall
Topic – Rumble in the Jungle!
English
We will be using the story of The Vanishing Rainforest by Richard Platt for our writing stimulus this term and we will firstly be writing a monologue from the perspective of one of the tribe members in the story. We will then use our knowledge of the environmental issues faced by the characters in the book to write a debate.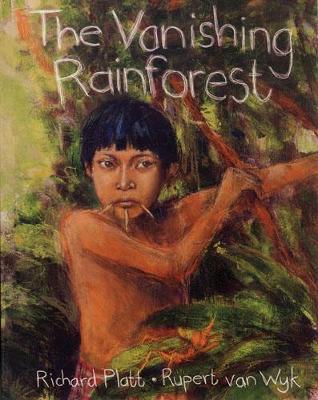 Maths
We will start the term with a continuation of time within measure and this will lead into finding the perimeter of 2D shapes. 'Big Maths' will continue at the start of each lesson to support our learning. By the end of Year 3, we are expected to know their 2, 3, 4, 5, 8 and 10 times tables. Please keep practising at home!
Science
We will be looking at how plants grow and learning about a plant's life cycle. We will be gaining a more scientific understanding of the structure of plants.
Geography
We will be looking at the geographical features of the Amazon Rainforest and the continent of South America. We will explore deforestation in the jungle and make comparisons to equivalent problems in England.
PE
In PE, on a Tuesday mornings we will continue with gymnastics and using the apparatus. On Wednesday afternoons, outdoor PE will be learning the team game of netball.
Computing
This half term we will be learning how to input data onto spreadsheets and how to interpret them.
RE
This half term we shall be focusing on
Art/DT
This term we will gain inspiration from the Spirit of the Rainforest Eden art project set up by British artist John Dyer and Amazonian Indian artist Nixiwaka Yawanawá. The children will be using the style of these two artists to draw and paint plants.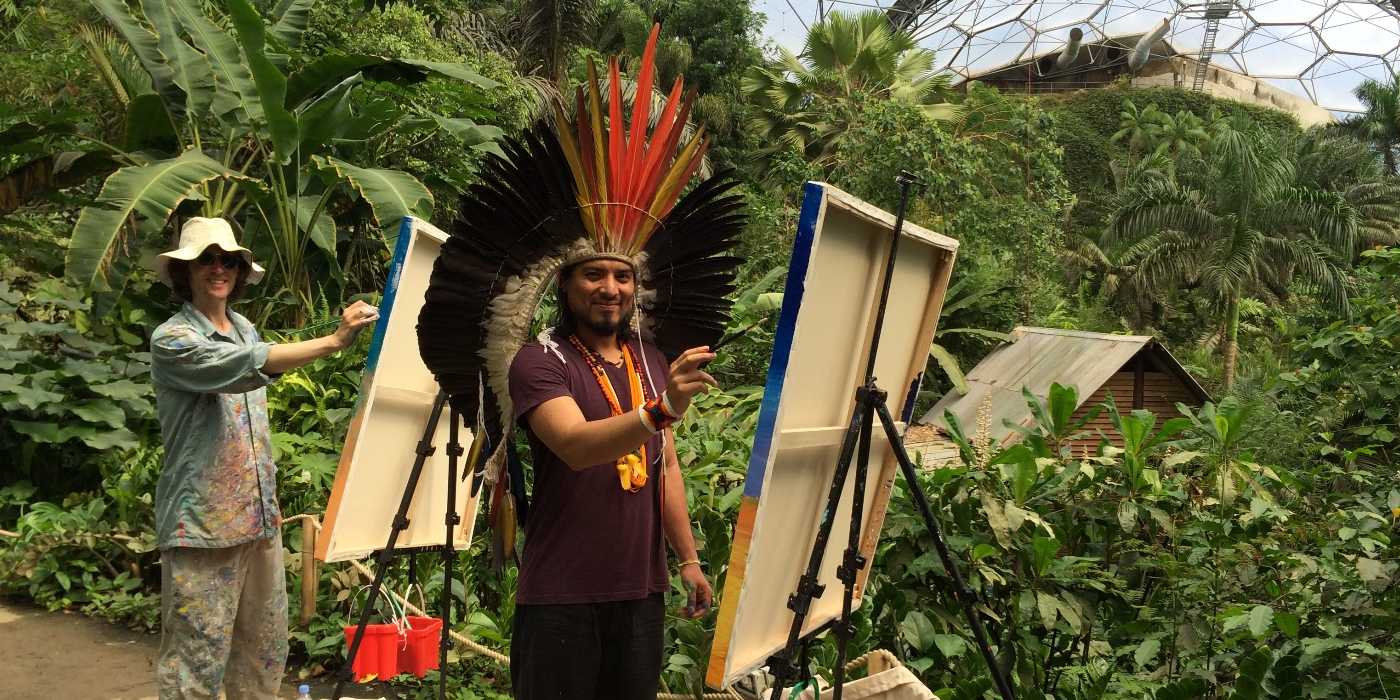 Music
This term we will
MFL
This term we have chosen Greek as our language of the term to meet and greet one another and to answer the register. French will continue and this term we will be learning
PSHE
This term we will be continuing with 'Circle Time' and consider ways in which we can develop our self-confidence and self-belief.