Maple Class Newsletter – Summer
We will be working together on a variety of subjects. Our main topic this half term is 'Space'.
We hope that you had an enjoyable Easter break. Please do not hesitate to contact us at school if you have any questions or comments about your child's education.
Curriculum
We will be working together on a variety of subjects. Our main topic this half term is 'Space'.
Literacy
Dialogue and Information texts.
We are reading 'Cosmic' by Frank Cottrell Boyce. If anyone has a copy at home, it would be very useful in class.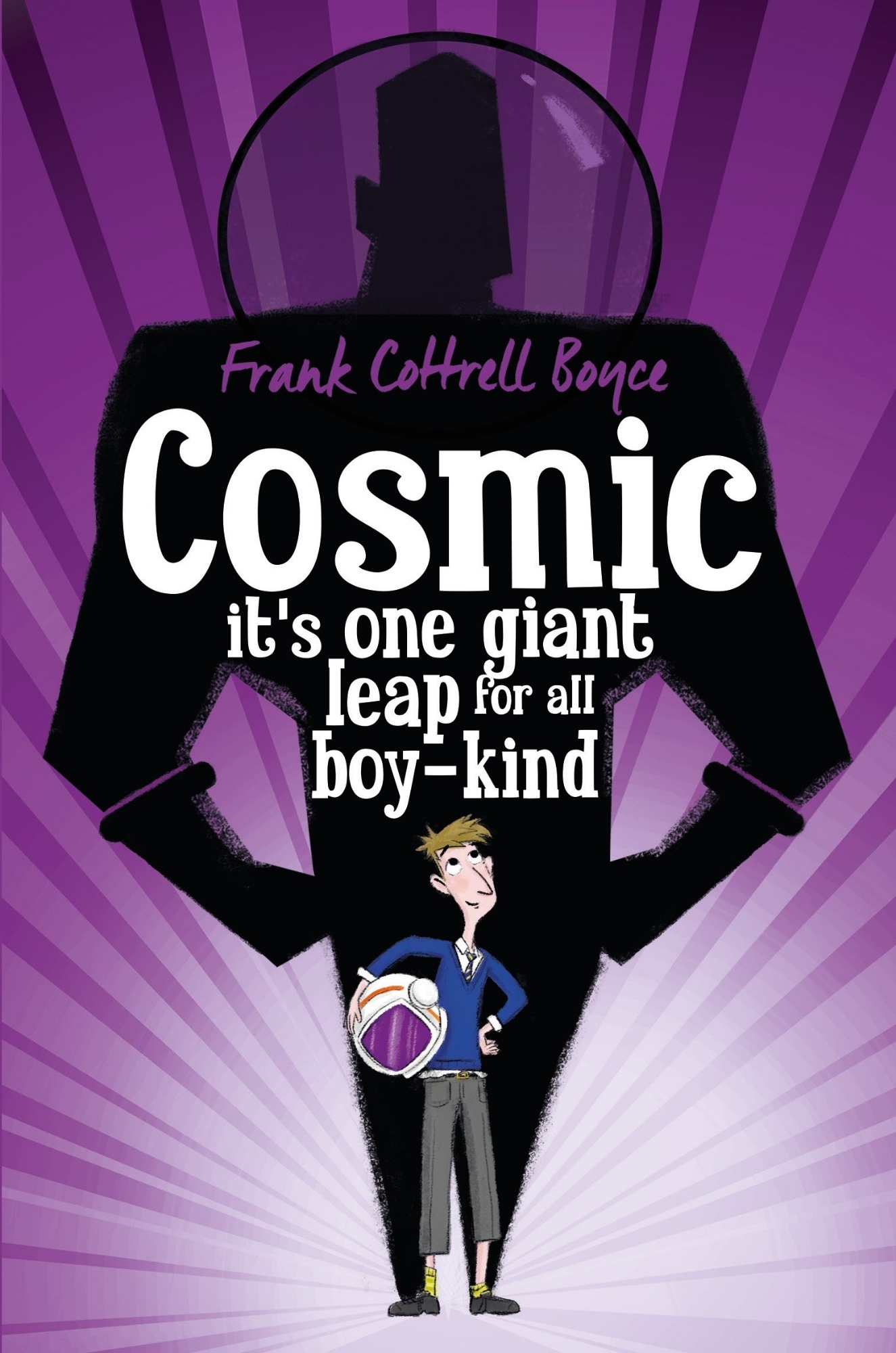 Numeracy
Negative numbers, Place Value, Addition, Subtraction, Multiplication, Division, Fractions, Decimals and Percentages
Science
Earth and Space
Geography
(Next half term)
History
The history of space and space travel
DT/ Art
Weaving
PE
Gymnastics and Cricket
ICT
Programming skills and research.
PSHE
Responsibility
RE
Christianity – The Eucharist
French
Celebrations
Music
Exploring rhythms of rap.
If anybody has any particular knowledge and interest in any of these areas and would like to share this and add to the children's learning then please feel free to contact us.
Homework
Written homework will be given out on Mondays by Mrs Hare with all extra information needed. This can then be completed at a time convenient to you. Homework books are due back on a Monday morning. Children who do not hand in homework will complete it during their lunchtime.
Spellings will be given out on Thursdays. The spelling test is also on Thursday. Children who do not hand their spelling folder in on Thursday, will complete their spelling homework on Thursday lunchtimes. Spare sheets are kept in the classroom in case anyone loses their homework.
All children are expected to read every day at home. This can be a mixture of independently and with an adult. Diaries should be signed and dated as evidence.
PE
This half term PE will be on Mondays and Fridays. Please make sure that your child's PE kit is in school on both of these days. The children will need to be prepared for both outside and inside PE so that we can continue with our timetable despite weather conditions. Please make sure that your child has a PE jumper and tracksuit bottoms during the cold weather. PE clothes should be of school uniform colours (White, grey, blue, navy or black).
Please make sure that all kit and school uniform is clearly named.
Important Dates
6th May – Bank holiday
8th May – Class Photos
17th May – FOES Cinema Night
23rd May – KS2 Mass at 2:15
27th – 31st May – Half term
20th June – KS2 Mass at 9:00
23rd July – School finishes for summer.
Writing Café – Date to be confirmed.