Harvest Festival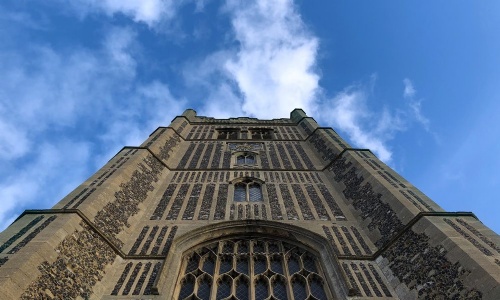 We are excited to invite you to our Harvest Festival on Thursday 3rd October at 2.15 in the church. The fun will start at 2.30! The children will be singing and performing for your enjoyment.
To help those less fortunate than many of us, we invite children to bring in non-perishables (tins and dried foods) for donation to the Waveney Food Bank. They do excellent work providing food to those in need.
Children should bring their items into class where they will be stored until we can get them to the food bank. We would appreciate anyone who might be able to transport the donations on behalf of the school. Please speak to the office if you can help.
We look forward to seeing you on the day.
Best wishes
Steven Ginn
Headteacher