School Open Day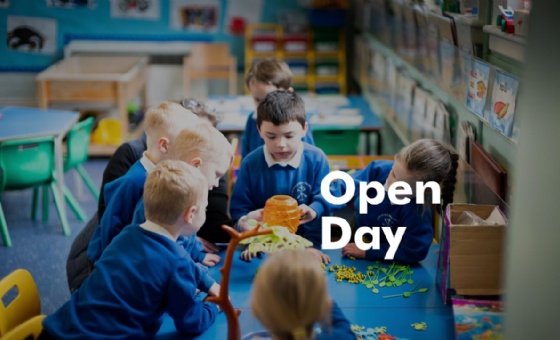 School Open Day – Friday 10th January 2020.
Please find attached a flyer regarding an open day at the school on Friday 10th January 2020. Please would you spread the word to anyone you know that has a child that will be starting school this year.
Still trying to decide which is the best school to send your child to?
Why not come along to our Open Day on 10th January 2020.
We are confident that you will see what a nurturing and friendly school we are and what a wide range of learning opportunities we offer all children from Reception to Year 6.
Please drop-in at any time during the following time slots so our children can take you on a tour of our super school.
9.30 – 10am
11.00 – 11.30am
1.30 – 2pm
If you can't make these times please call the school office and we will arrange a mutually convenient time.
Telephone 01379 870497