FOES – Bag2School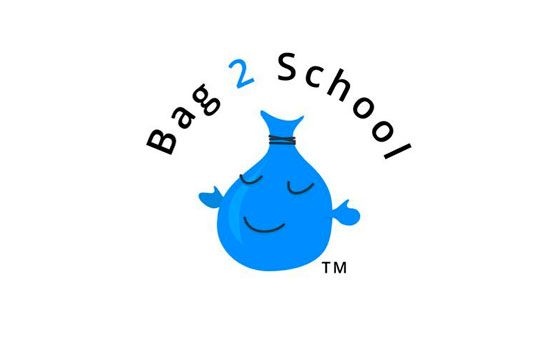 A quick reminder for tomorrow.
Hello everyone,
We are still raising funds for a new school library and tomorrow is our next fundraising activity is in association with Bags2School. It's really easy - simply fill the bag with clothes and return it to school on the 17th March.
Bags2School will then pick them up and pay us by weight! So, all we need to do is:
1. Fill the bag
2. Return it to school on the 17th March! Easy!
If you are unable to drop the bag into school on the 17th March we are happy to collect it (please contact Stephen on 01379 308 594 before 0900 to arrange collection).
Thank you for your continuing support,
Friends of Eye Primary School