Guitar Lessons via Skype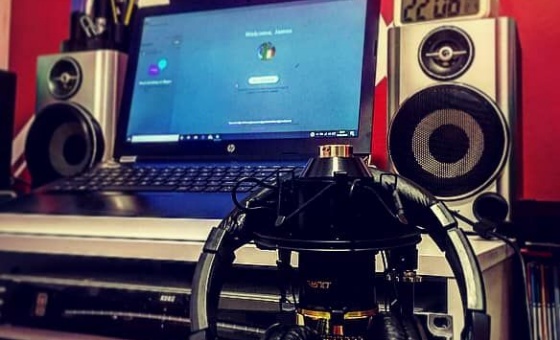 James Ready who provides the guitar lessons at school is offering 1 to 1 lessons via Skype!
Due to obvious reasons, from next week he will be starting up Skype lessons!
Skype is installed on his laptop and has been rigged up with the condenser microphone for top audio quality.
James is trying provide the best possible experience as an online lesson.
This is the best way to continue to provide lessons for those who are currently unable to get to James privately.(Those who are not in self isolation, I will still be providing private lessons as normal!)
Please get in contact if you are interested in booking in Skype lessons (at a reduced rate).
Reduced rate of –
£10 half hour
£18 1 hour
https://m.facebook.com/jamesreadyguitar/?locale2=en_GB