Vacancy for Midday Supervisor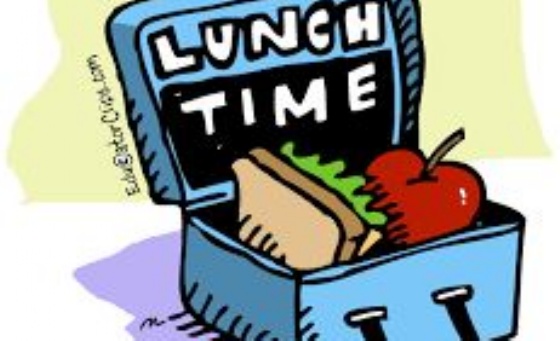 We currently have a vacancy for a midday supervisor at our school.
The hours are 11.45 am to 1.15pm Monday to Friday, term time (38 weeks a year)
Fixed term contract until 31st August 2021
Grade 1 spine point 1 £17,842 pro rata (£9.25 per hour)
Closing date: Monday 26th April 2021 (12 Noon)
Interview date: Friday 30th April
It is an exciting time at St Peter & St Paul CE Primary School, Eye. We have grand plans for the future and are very excited to be offering an opportunity to join us on our journey.
We are looking for someone who cares about children and wants to help them make the most of their lunchtimes: enjoying and trying new foods; playing well and learning new things.
This could be the perfect opportunity for someone who is perhaps considering becoming a teaching assistant or teacher……
We are also advertising a post for an Activities Worker who will run our Breakfast Club from 7.30 until 8.30 each weekday morning. This might be something you are also interested in; please take a look at the advertisement on our website.
If you are not familiar with the wonderful market town of Eye, not only is it a beautiful place to work, it has good amenities and is easy to get to.
Take a look at our super website to get a feel for what a great place our school is!
https://www.stpeterandstpaulschool.co.uk/
We are part of the All Saints Schools Trust who are a group of 8 successful schools sharing expertise and resources to provide excellent teaching and learning. This powerful collaboration provides excellent continued professional development and career prospects.
If you are interested in applying for the post then please take a look at the job description on our website and call the school office for an application form. If you would like an informal chat about the role please call the school office on 01379 870 497