Community
Working with the local and wider community is of high importance to us at St Peter and St Paul CofE Primary School. The school is continually developing opportunities for community cohesion.
St Peter and St Paul CofE Primary School has an excellent reputation in the local community and each year our school Summer Fair attracts a large number of local people.
The children are encouraged to develop a sense of community by raising money for charity and good causes. This includes assisting charities around the world.
Some of the charities we regularly support are:
Comic Relief
Children in Need
Poppy Appeal
Our strong links with the local secondary school (Hartismere School) enable the children to benefit from their specialist areas such as ICT, Maths, the Performing Arts and Business Enterprise activities.
Eye Sculpture Trail 2021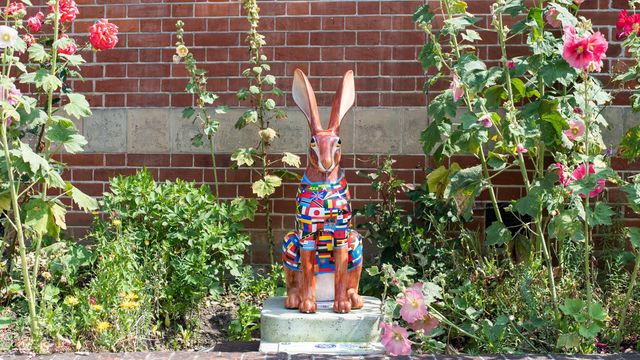 The front of our school was home to a hare from the Blossom Charity's Hare and Tortoise trail. We encouraged families to explore Eye and complete the trail, and some of our children made it into the newspaper! Click here to read the article: EADT - Hare Trail in the News!
Eye Open Gardens 2019 – Scarecrow Competition
All the children made a Scarecrow for Eye Open Gardens, from recycled materials donated by the community. It was a huge success.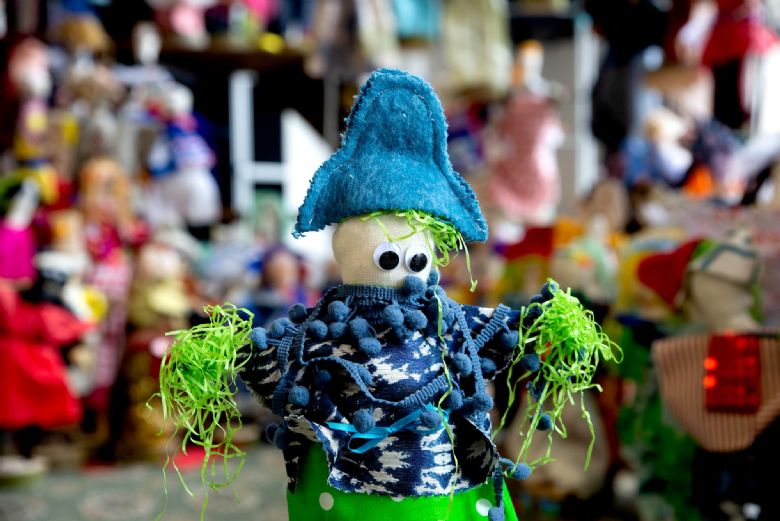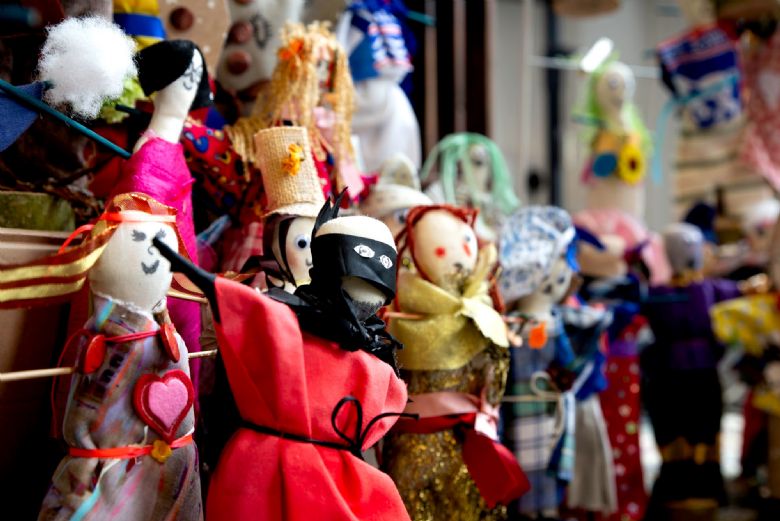 Scarecrows at The Bank.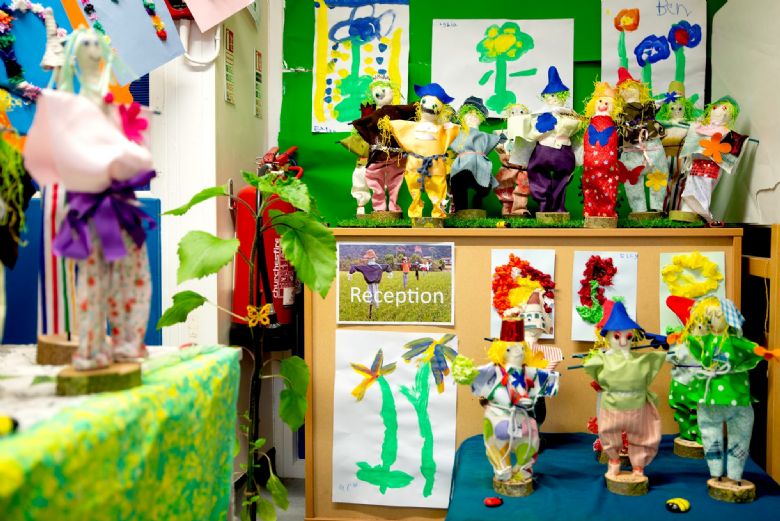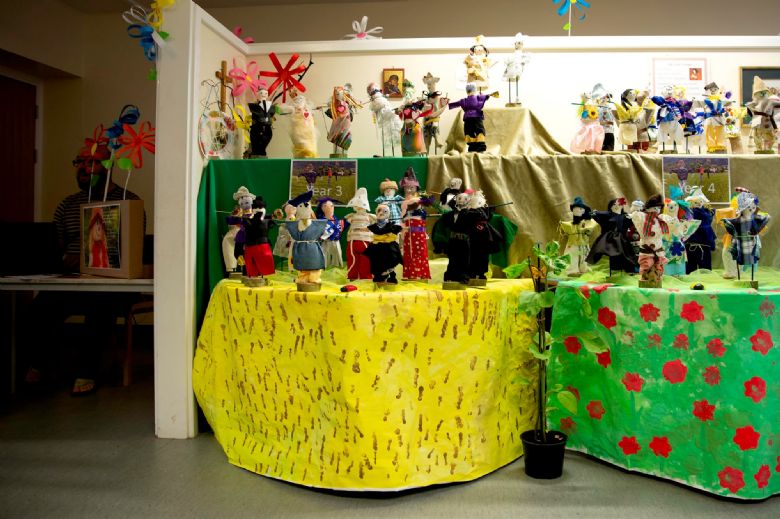 Scarecrows at School.
Sheep Art Trail
The Blossom Charity, based in the picturesque market town of Eye, in North Suffolk, is always looking for innovative and exciting new ways to raise funds, so that it may continue providing the programmes and resources necessary to help the women they support.
This year, in its hometown of Eye, The Blossom Charity has organised its first Sheep Art Trail, in which 24 life-size and beautifully decorated sheep will be adorning the town, and later auctioned, to raise money for the charity. Offering a fun and engaging trail to brighten the local community and charm all those who visit, these sheep are a colourful celebration of Eye's historic connection to the Suffolk wool trade. We also hope it will encourage residents and visitors alike to get out and get active, helping towards Suffolk's ambition to be England's most active county.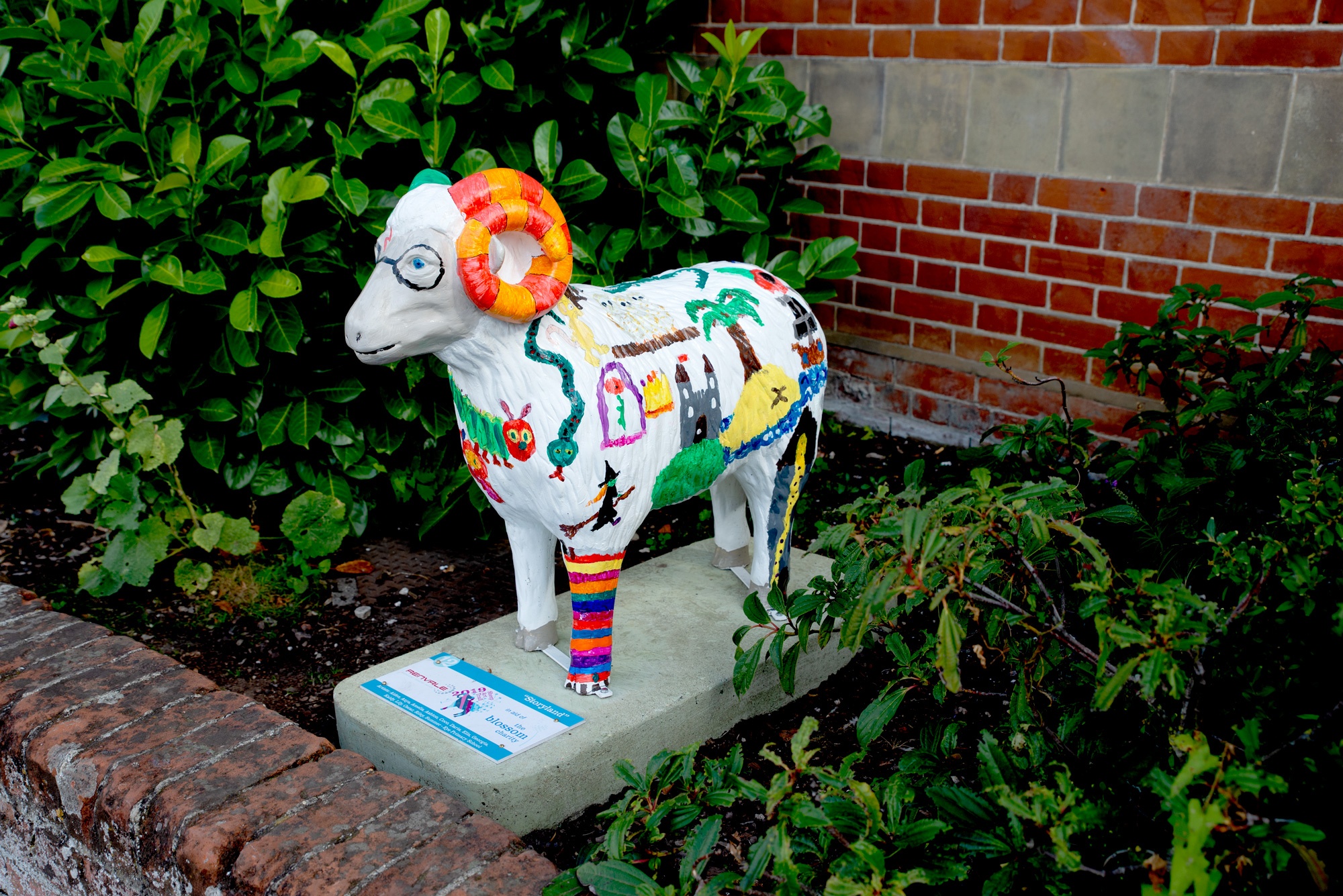 15 Children from Eye Primary School were chosen to design and paint their school sheep. They decided on a story theme because, at present, updating the school library is their fundraising focus. The children picked characters from their favourite story books to create the sheep they've named Storyland. We hope you enjoy spotting some characters that you recognise.