Governors
Below is a list of our Governors as of the 1st May 2019.
St Peter & St Paul CE Primary School is an academy that is a founding member of the All Saints Schools Trust. You can see information about how the Trust is governed on the Trust Website http://asst.org.uk/governance
There are currently 2 allocated places for Parent Governors on the Governing Body of the school, and a vacancy for 1 of these places has recently occurred. Please see the bottom of this page to give you details of the arrangements for nominations and voting for new Parent Governors and to give you the opportunity to express your interest.
Thank you,
Steve Ginn
Head Teacher
Foundation Governors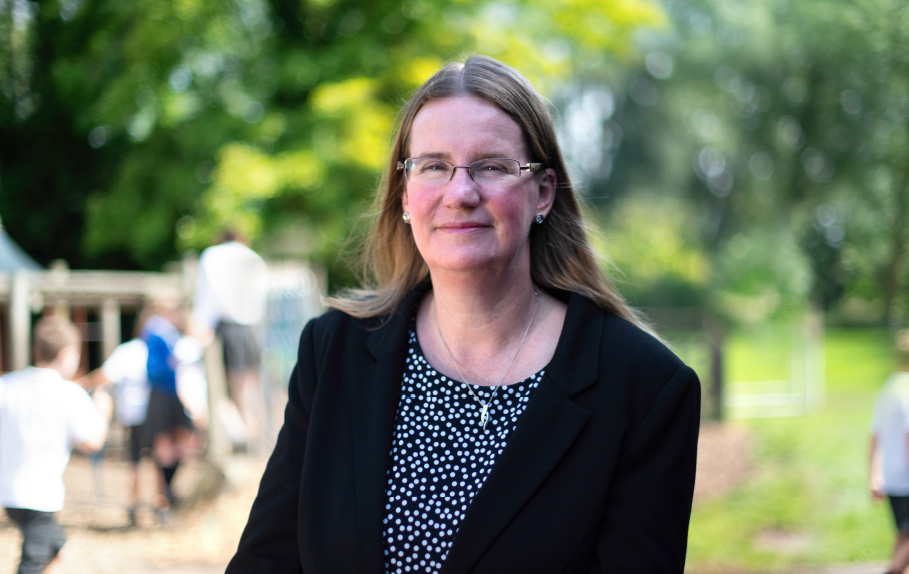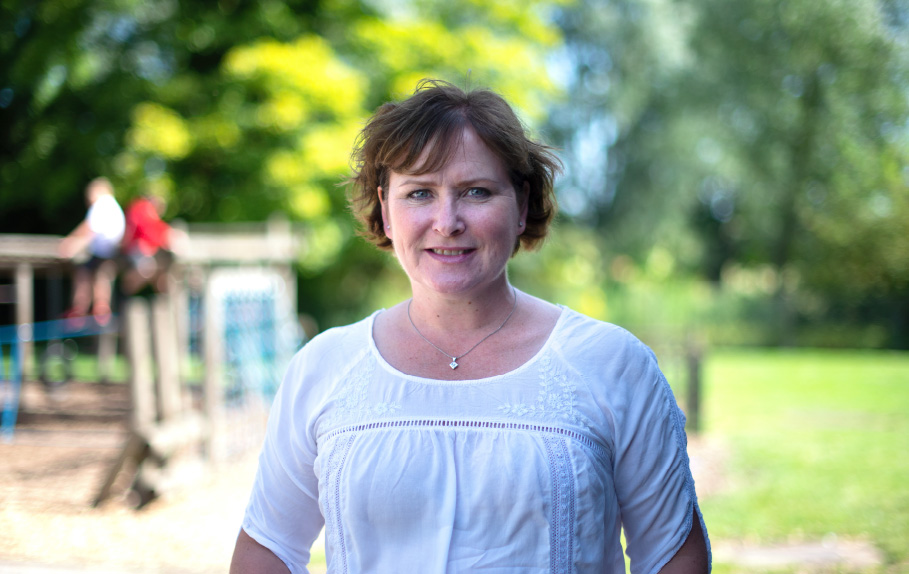 ---
Parent Governors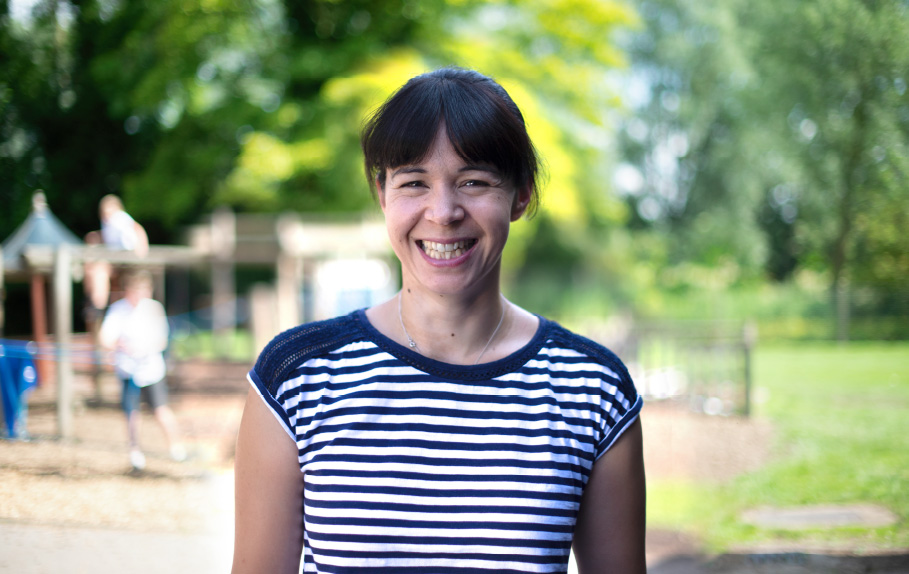 View more Info
Committees
Finance & Resources, Engagement
Links
Early Years Foundation Stage, Maths, Science
Class
Reception
As a family we moved to Eye in 2009 from a near by rural village in Suffolk. I joined the governing body in 2015 as parent governor and have really enjoyed being a part of the school, working alongside the other governors, staff and getting to know the children and parents. My background is varied and includes working offshore as a Hydrographic Surveyor, a Fingerprint Officer for the police and operating community transport services. I currently manage a number of community projects which support empowering residents to make their communities even better places to live which is fulfilling and sees me getting involved with all sorts including community clean ups, awarding grants and community consultation.

I have 3 children, 2 are at the school and my eldest is now at high school having attended this school previously. I am a keen swimmer and can often be found at Stradbroke pool swimming endless laps whilst occasionally dipping my toe into open water swimming in the warmer months. Aside from my governor duties, I am a parent helper within the school which is very rewarding.
---
Co-opted Governor

---
Trust Governor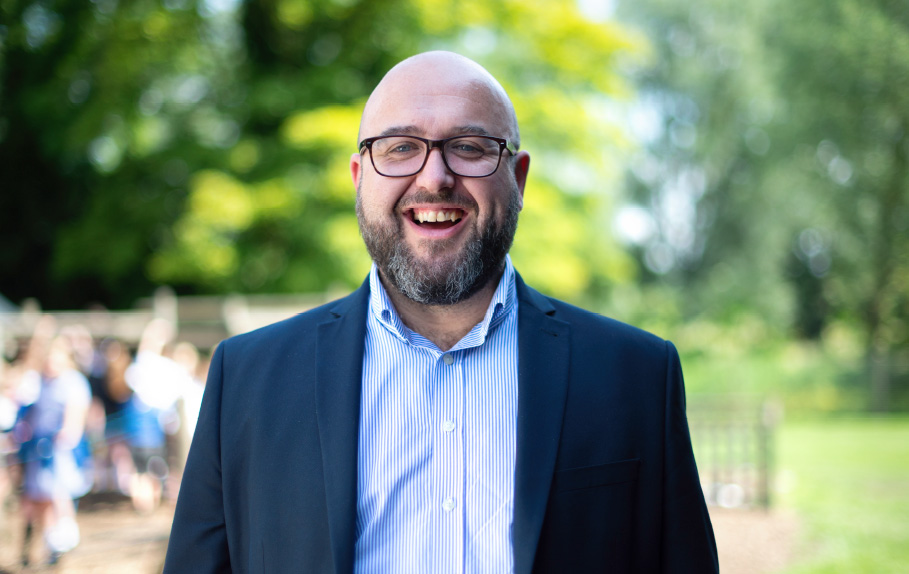 Governor Information
St Peter and St Paul Church of England Primary School.
Constitution 1st April 2018