Class 3 – Willow
Welcome to our new Willow Class page. This page covers details for the coming year, with helpful guides on your child's learning journey.
Teacher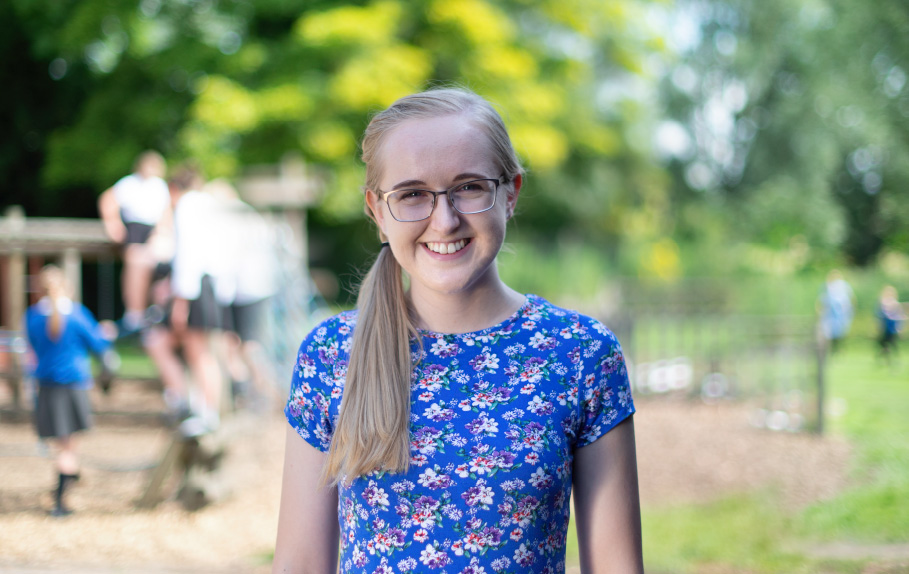 Miss Sophie Brown
Teacher
About Sophie
What's your favourite book?
My favourite children's book is Harry Potter, and my personal favourite is The Night Circus by Erin Morgenstern... both of which I love because they are so magical!
What's your favourite hobby?
I have been a dancer since I was eight years old and I still love dancing to this day.
What has been your most exciting adventure
Moving away to university: having new experiences and getting to meet people from all over the world.
Tell us about a job you did before you were a teacher….
I was a line dance instructor, running my own dance classes before becoming a school teacher.
What's your most inspirational thought?
"Wishes don't just come true. They're only the target you paint around what you want. You still have to hit the bulls-eye yourself." (a quote from another favourite author of mine, Laini Taylor).
Twitter Willow Class 3
Willow Class key dates
2019
KS2 Christmas Carol Concert
Wednesday 11th December at 2pm, and Thursday 12th December at 9:30am.
Willow Class Christmas Party
Tuesday 17th December (in school)
Day-to-day in Willow Class
Homework and Spellings
A short piece of English or Maths homework, and a set of spellings, will be given out each Thursday. Homework should be returned and spellings will be tested on the following Thursday. Thank you to those of you who have been helping your children remember to bring their folders in – if you need a new one, please let me know. Children should also be reading at home every day and be bringing their reading records into school each day. Team points will be awarded for evidence of reading at home!
PE – Timetable Change
This half term, Year 3 will have PE on Tuesdays and Fridays. Please may PE kits be kept in school all week, in case of timetable changes. Kits will be sent home on a Friday to enable the cloakrooms to be kept as tidy as possible. Particularly as we approach winter, please make sure that your child has a PE jumper and tracksuit bottoms during the cold weather. Please make sure that all kit is clearly named.
Curriculum Maps
Summer 2 (June – July 2020)
Content coming June 2020.
Summer 1 (April – May 2020)
Content coming April 2020.
Spring 2 (March – April 2020)
Content coming March 2020.
Spring 1 (January – February 2020)
Content coming January 2020.
Autumn 2 (November – December 2019) – CURRENT
English
We will be writing newspaper reports, robot stories and poems this half term. Our class book is 'The Iron Man' by Ted Hughes.
Maths
This half term we will be covering fractions, shape, statistics and measurement. We will continue to practise our times tables fluency using Times Tables Rock Stars!
Science/ Geography
We are learning about rocks, soils and fossils in Science. This links to our new Geography topic of Natural Disasters: where we will be learning about the causes and effects of volcanoes, earthquakes, tsunamis, tornadoes and tropical storms.
Art
We will be focusing on 3D form: designing and creating volcano sculptures using clay and papier mache.
Computing
We will use the Chromebooks and Google Classroom to learn about online safety, searching and streaming.
PE
The children will be learning Rugby skills on a Tuesday, and will enjoy provision from Premier Sport on a Friday.
PSHE
We will be focusing on wellbeing and healthy relationships in PSHE, including how to cope with anxiety and anger.
RE
The children will be exploring the question: How does a Muslim show their submission and obedience to Allah?
Music
The children will continue to practise playing the Glockenspiels and singing, leading up to our Christmas Carol Concert!
Autumn 1 (September – October 2019)
English
This half term we are doing lots of creative writing, including writing stories about defeating monsters! We will also be thinking about information texts and Roger McGough poetry. Our class book is 'The Nothing To See Here Hotel' by Steven Butler.
Maths
This half term we are focusing on number. We will be covering place value, multiplication, division, addition and subtraction. We will not only be doing lots of calculation practise, but plenty of problem solving too.
Science
We are learning more about our bodies in Science: thinking about nutrition, skeletons (of animals and humans), and muscles.
French
We will be doing lots of speaking and listening in French, becoming confident with basic conversation, numbers and colours.
D&T
This half term we are thinking about cooking and nutrition by designing, making and evaluating a range of different sandwiches.
PE
The children will be learning Hockey skills on a Thursday, and Football skills on a Friday. We will be thinking about the effect that exercise has on our bodies, linking PE with our Science topic.
PSHE
We will be focusing on healthy relationships in PSHE, including how our actions affect others and challenging stereotypes.
RE
The children will be exploring the question: How do Christians show that 'reconciliation' with God and other people is important?
Geography
Our topic is 'South America', so we will be learning all about countries, biomes and climate, the Andes mountains and the Amazon Rainforest.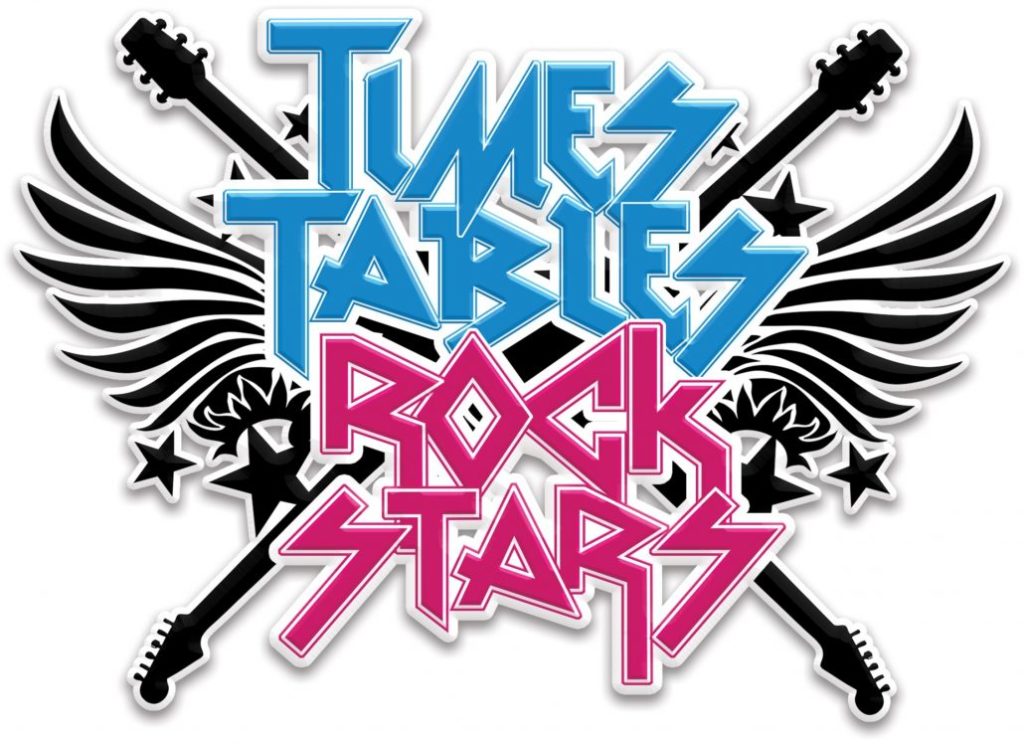 Times Table Rock Stars (TTRS)
To increase our confidence with times tables in Key Stage 2, the children have been enjoying using TTRS at school, competing against their friends and against other classes! Please remember that your child can also access TTRS at home (using a computer or the app on a phone or tablet) - if you need another copy of their login details, please ask their teacher.
Year 3 – Reading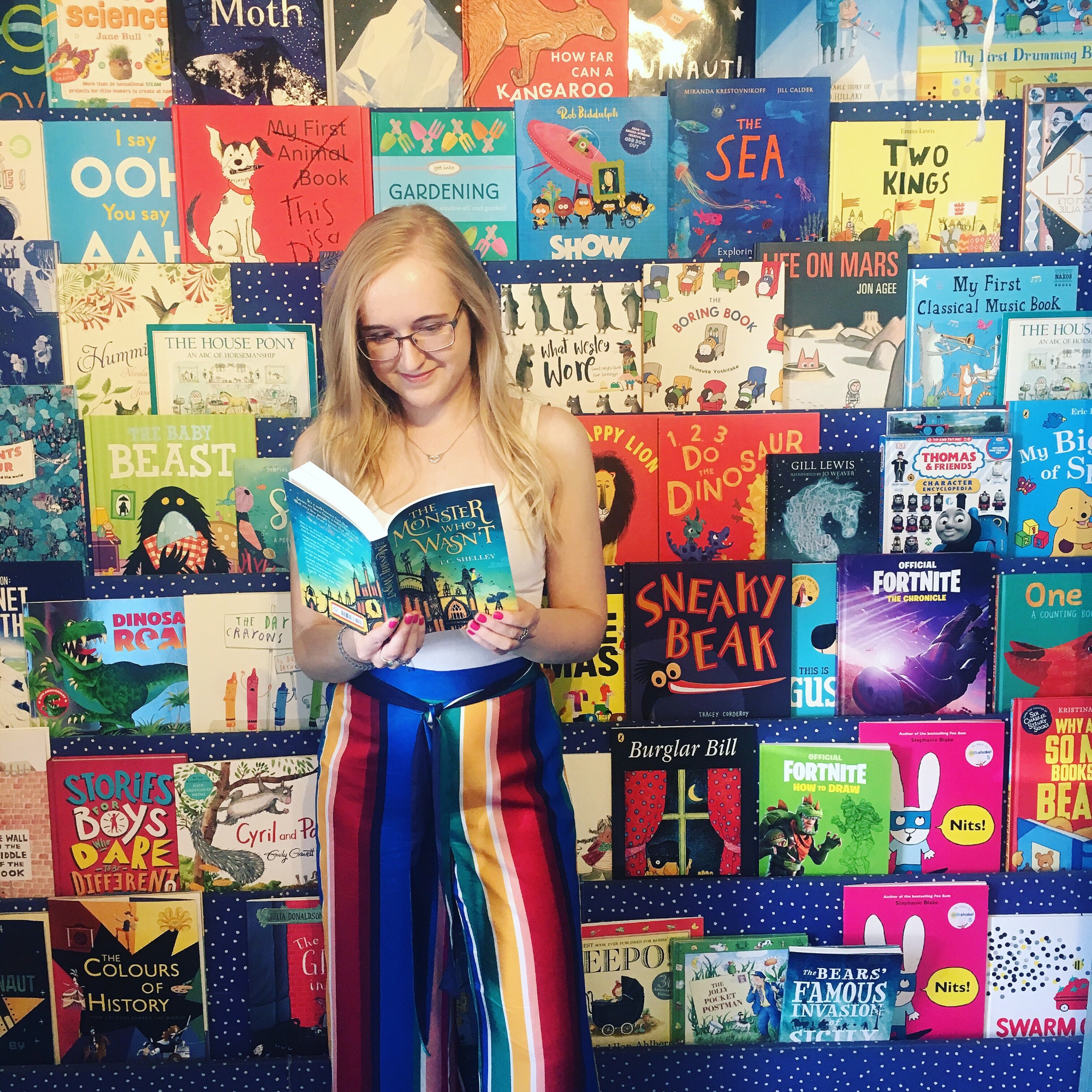 Miss Brown's Top 5
Recommendations
The Nothing To See Here Hotel
Steven Butler
The Creakers
Tom Fletcher
The Train to Impossible Places
P G Bell
The Wild Robot
Peter Brown
The Magic Misfits
Neil Patrick Harris
Other recommendations for Year 3
Fortunately, The Milk, Neil Gaiman
Mr Popper's Penguins, Richard & Florence Atwater
Woof! Allan Ahlberg
The Giant Baby, Allan Ahlberg
Ms Wiz Series, Terence Blacker
Whizziwig, Malorie Blackman
Mrs Armitage, Quentin Blake
Freckle Juice, Judy Bloom
Flat Stanley, Jeff Brown
Utterly Me, Lauren Child
Clarice Bean, Lauren Child
The Sea Piper, Helen Cresswell
The Twits, Roald Dahl
Matilda, Roald Dahl
Charlie and the Chocolate Factory, Roald Dahl
Despereux, Kate DiCamillo
Diary of a Killer Cat, Anne Fine
Bill's New Frock, Anne Fine
The Day I Swapped my Dad for a Goldfish, Neil Gaiman
The Iron Man, Ted Hughes
How the Whale Became, Ted Hughes
The Hodgeheg, Dick King-Smith
The Golden Goose, Dick King-Smith
The Dog who changed the World, Robert Leeson
Pippi Long Stockings, Astrid Lindgren
The Stowaways, Roger McGough
The Butterfly Lion, Michael Morpurgo
The Dancing Bear, Michael Morpurgo
The Worst Witch, Jill Murphy
Hansel and Gretel, Jane Ray
Freaky Friday, Mary Rodgers
The Hundred mile an hour dog, Jeremy Strong
My Mum's going to Explode! Jeremy Strong
The True Story of the 3 Little Pigs, Jon Sciezwa
The Owl who was Afraid of the Dark, Jill Tomlinson
Daisy May, Jean Ure
No Worries! Marcia Williams
Cliffhanger, Jacqueline Wilson
Useful online resources:
Coming Soon.
Below are useful downloads:
Coming Soon.