Other Resources
General resource for all parents –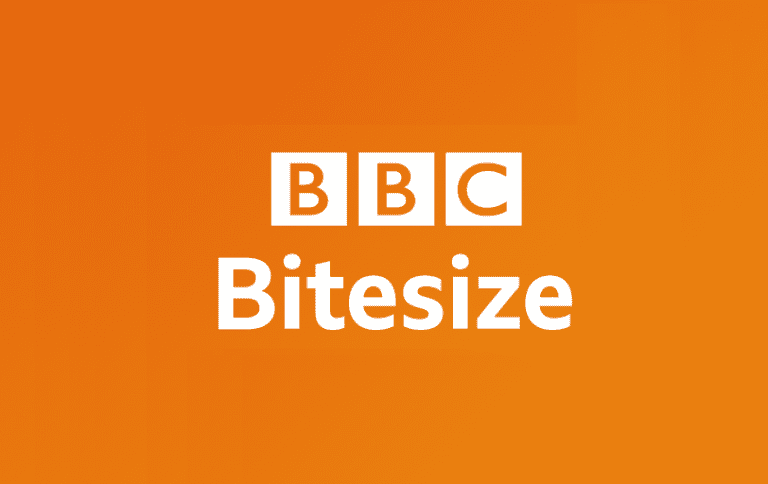 Department for Education (National Online Academy) – 24th April
Dear Parents and Carers,
In addition to the advice we have provided for home schooling, the Department for Education have produced a National on-line learning platform which went live this week. It is called Oak National Academy -https://www.thenational.academy/ - and can be accessed on any device free of charge. This resource provides three hours of learning resources each day for primary aged children across a range of subjects and includes a video explanation from a teacher, a quiz and a work sheet. There is also an overview plan for the forthcoming week for each year group. It is very easy to use. You start with your child's year group, select schedule and simply work through the resources - a Maths, English and creative lesson.
Alternatively you can select particular lessons and use the resources in a way that suits your child and circumstances. I am going to ask teachers to have a look through the resources each week to help select what might be helpful for your child and the class. Like lots of things, this new resource will be exciting to start with, but will need to be used alongside other approaches to keep learning fresh and variable to hold interest. For example, this week Year 4 are offered a great lesson about Henry VIII and his cunning plan, which is interesting and fun!
Another quality resource is BBC Bitesize who are also offering daily lessons on a range of subjects. They have a video introduction, interactive activities and downloadable work sheets. Again easy to use and child friendly. To begin with I would suggest having a look at both of these resources to familarise yourself with them and to sample some of them. As you are already doing, they need to be used in a way that compliments the structure of your day and how it works for you and your child in the longterm. The teaching staff remain contactable to discuss and advise you on home schooling while the school remains closed. Neither of these resources replace the experience of being in a class with peers or having direct access to a teacher, but they help us to keep teaching and learning going in these unprecedented times.
Keep safe and well everyone!
Kind regards,
Steve Ginn
Headteacher
Talk for Writing – April 2020

Free reading spine guide
If you're using this time to consider how to improve reading in your school, Pie's free Reading Spine Guide should help. This step-by-step guide suggests the books to get in place and explains how to use them across your school.
Daily LIVE radio show
On weekday mornings, Pie presents a free, creative and interactive literacy show called RadioBlogging at 9.30am. The hour-long show teaches writing and children can post their own writing online and receive feedback. The show is ideal for home learning and school.
Pie answers your frequently asked questions
New to TfW or looking for a recap on a particular aspect of the approach? Pie has answered the most frequently Googled questions about TfW here.
Daily LIVE YouTube body percussion classes
Fancy a change from Joe Wicks? Every weekday morning at 11am, Ollie from The Beat Goes On is running live body percussion workshops on YouTube. TfW has worked with Ollie for years, mixing body percussion with literacy. Give his classes a go here.
Online school training
Lots of schools have got in touch as they're using this time to update their development plan or plan future training. If you need help planning or want online training, TfW trainers are still working and contactable here.
Building your vocabulary
We've added two new free prefix vocabulary word games put together by Julia Strong to our web resources. There's an easy one here and a hard one here.
Paradise Poetry
If you're looking for a poetic stimulus, why not try the title poem of Roger Robinson's TS Eliot-prize-winning collection, A Portable Paradise? Two teachers did just that. See their results here.