School Council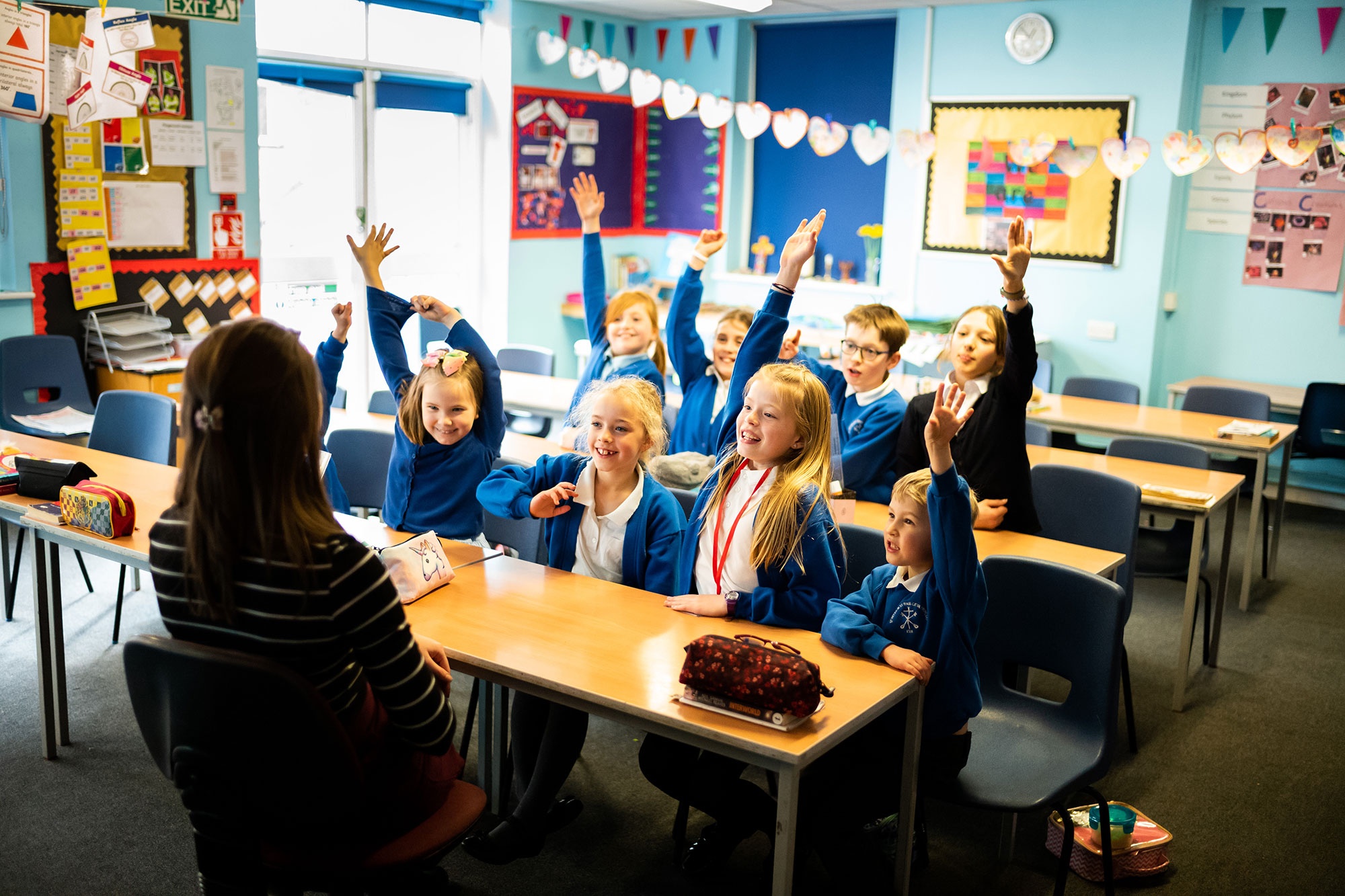 Our school council meet every Tuesday lunchtime to discuss how we can support and improve our school.
As school council we are responsible for putting our heads together, thinking of great ideas and ways to promote these within our school.
Within school we aim to;
keep our school happy and safe for children, staff and all visitors,
ensure everyone has a chance to express their voice,
and encourage new and exciting ideas.