School Staff
Below is a list of all Teachers & Staff that will be with us from September 2019.
Head Teacher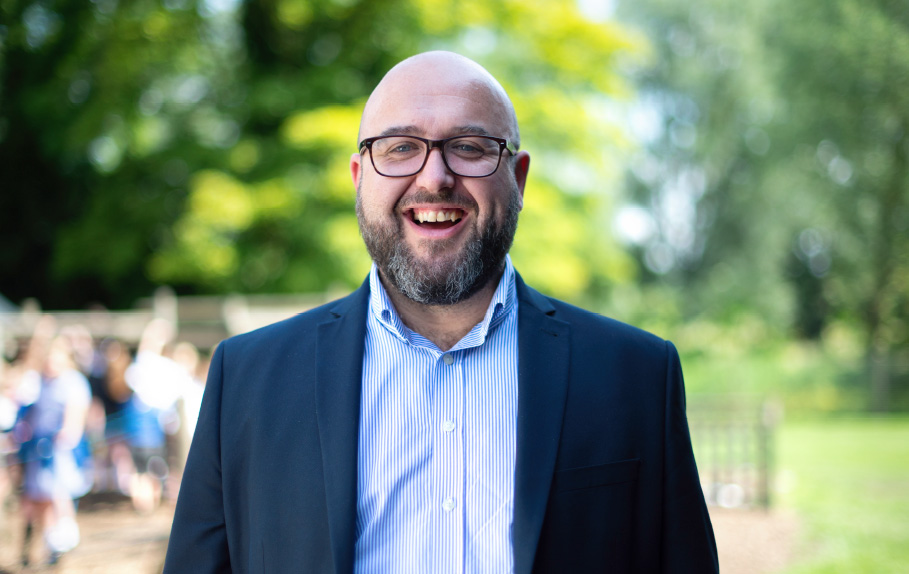 ---
Teaching Staff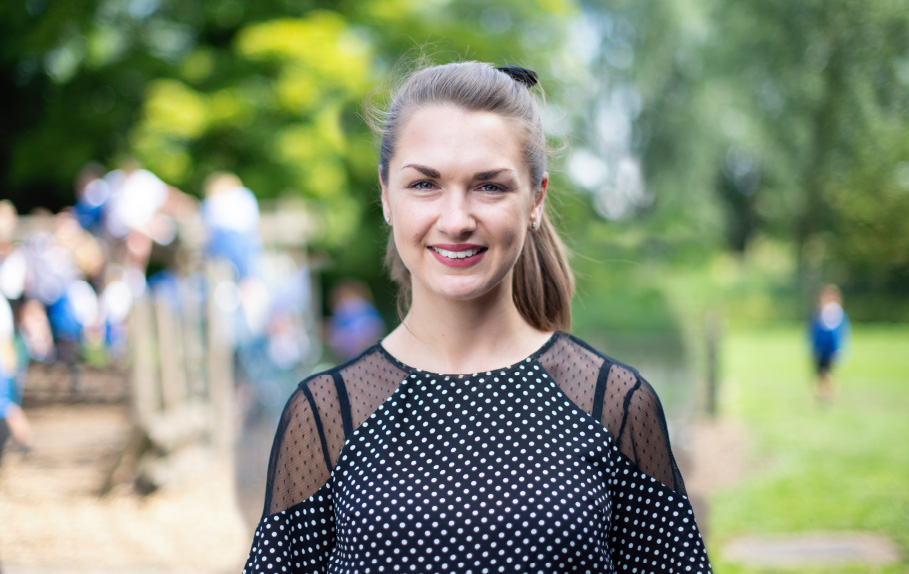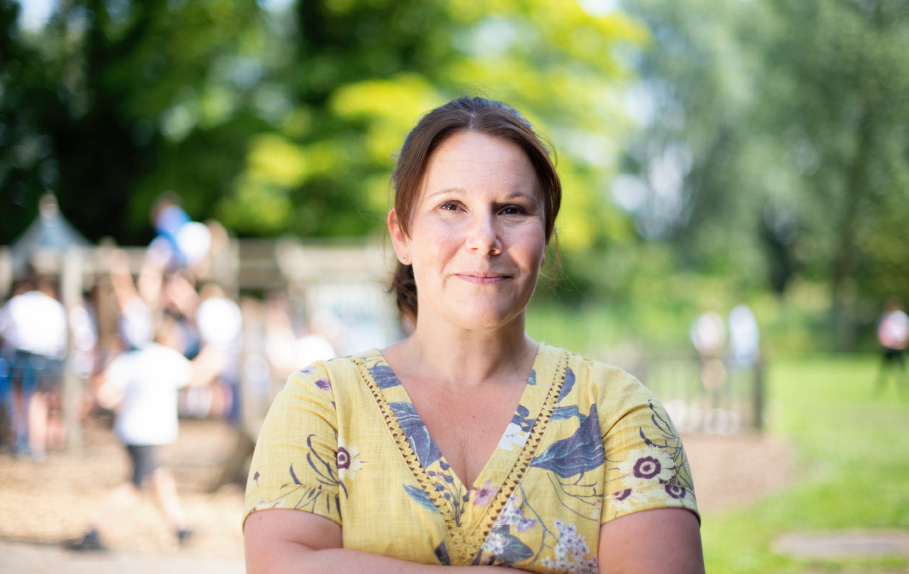 ---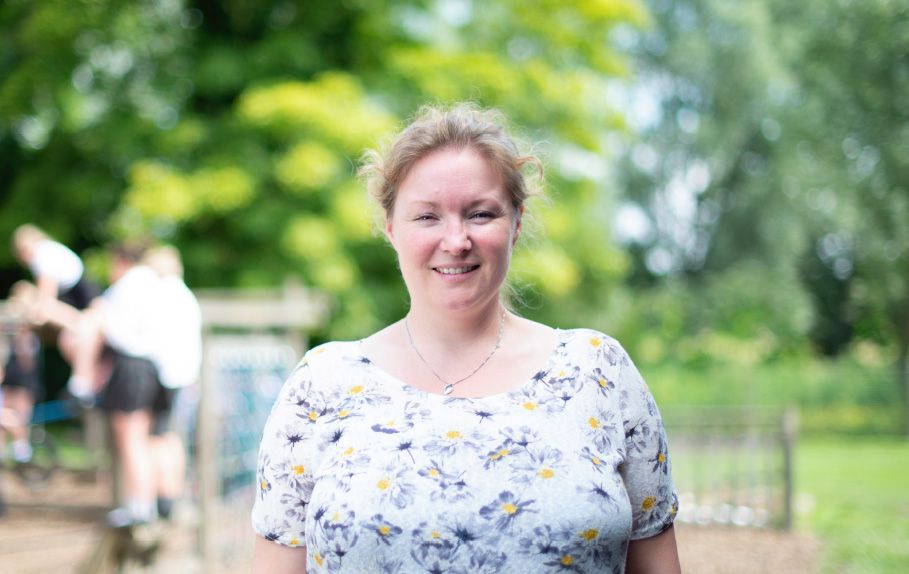 ---

---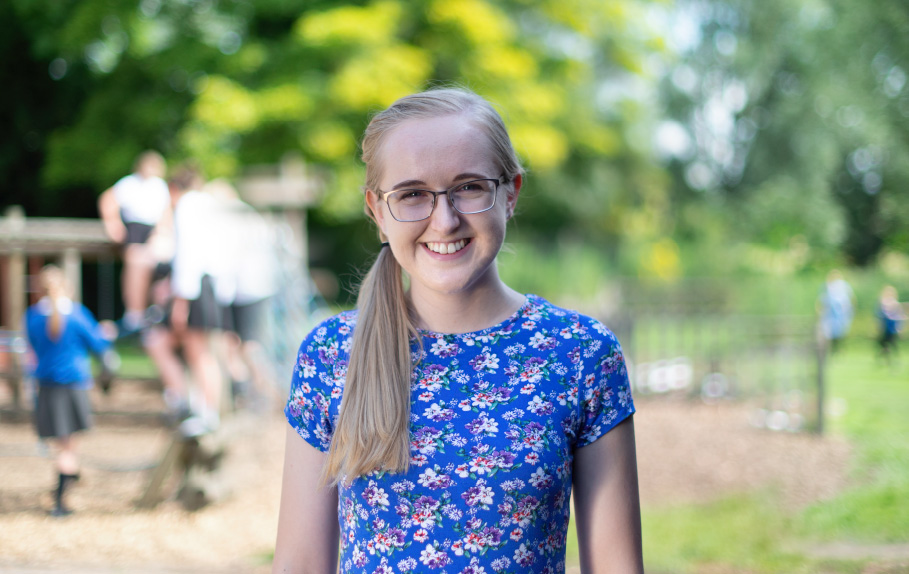 ---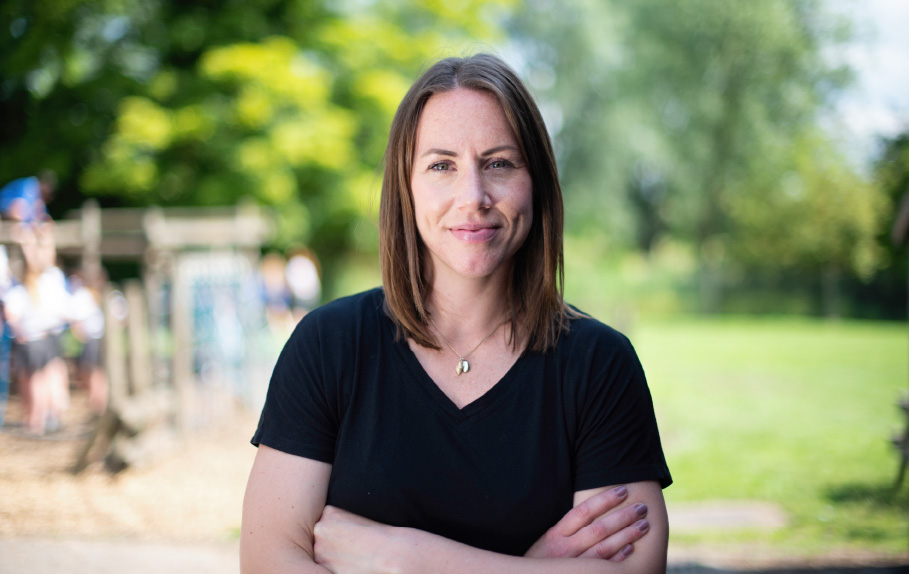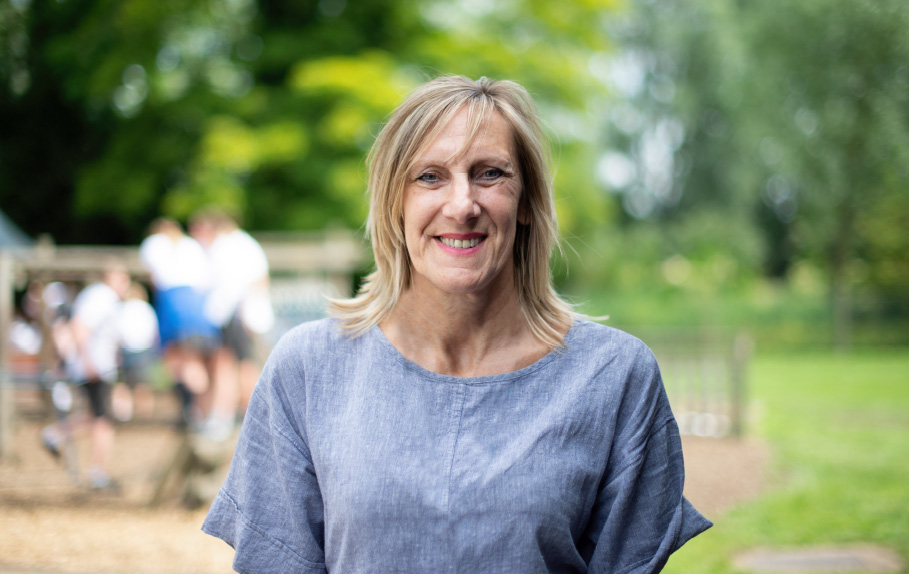 ---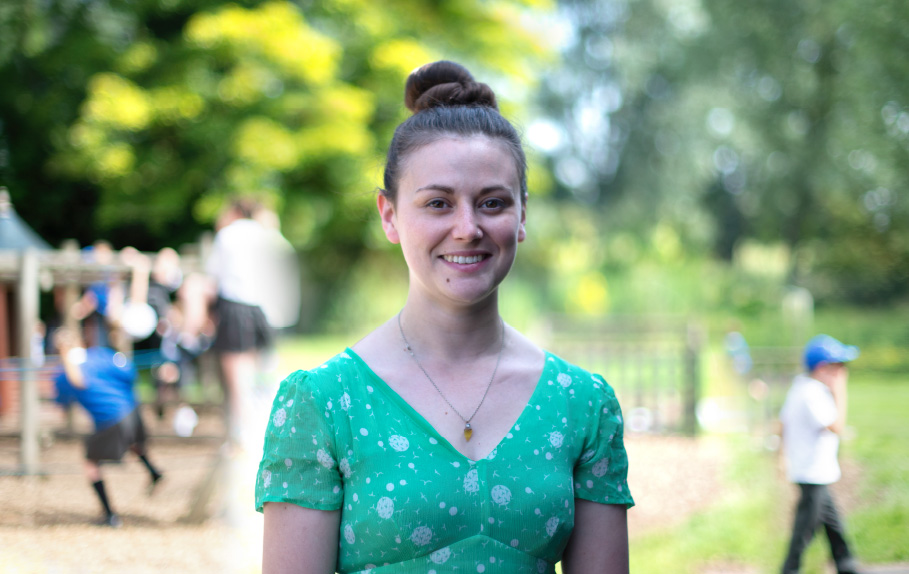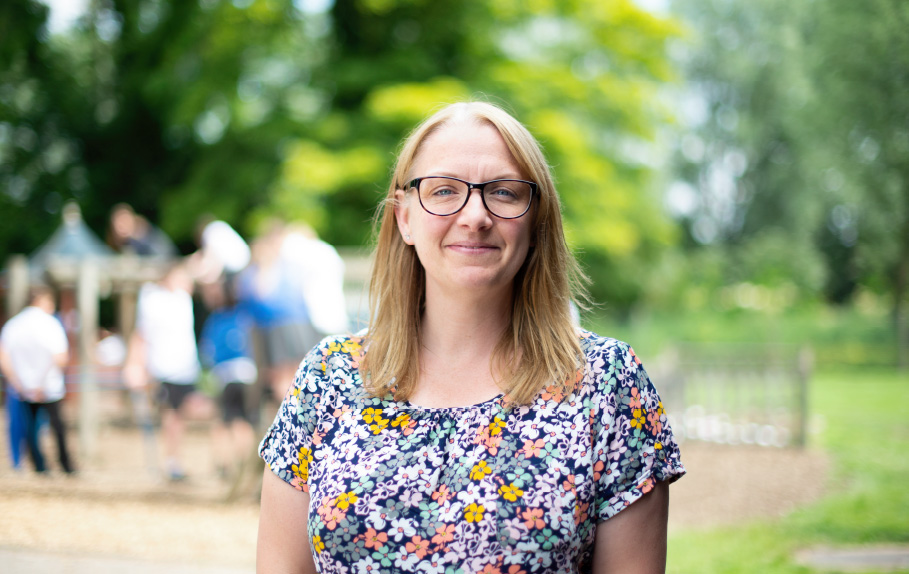 ---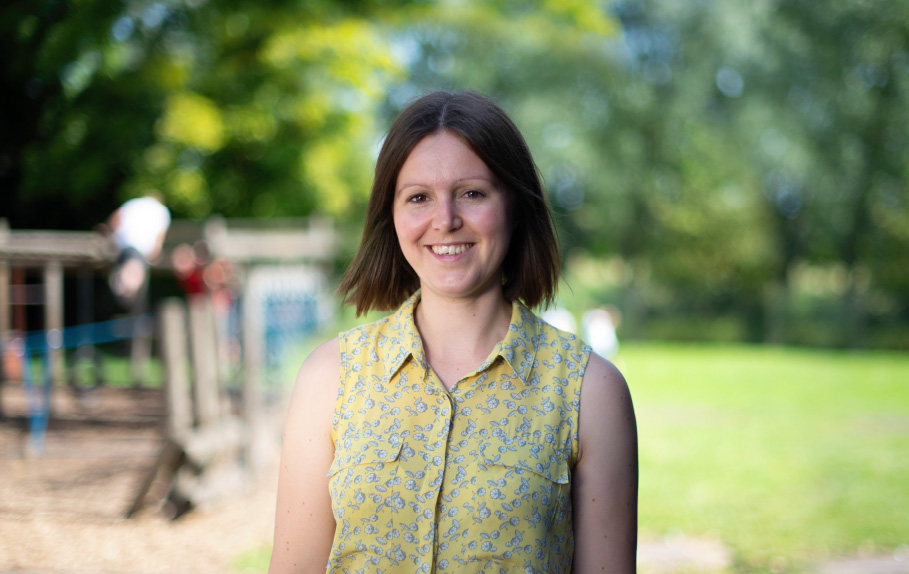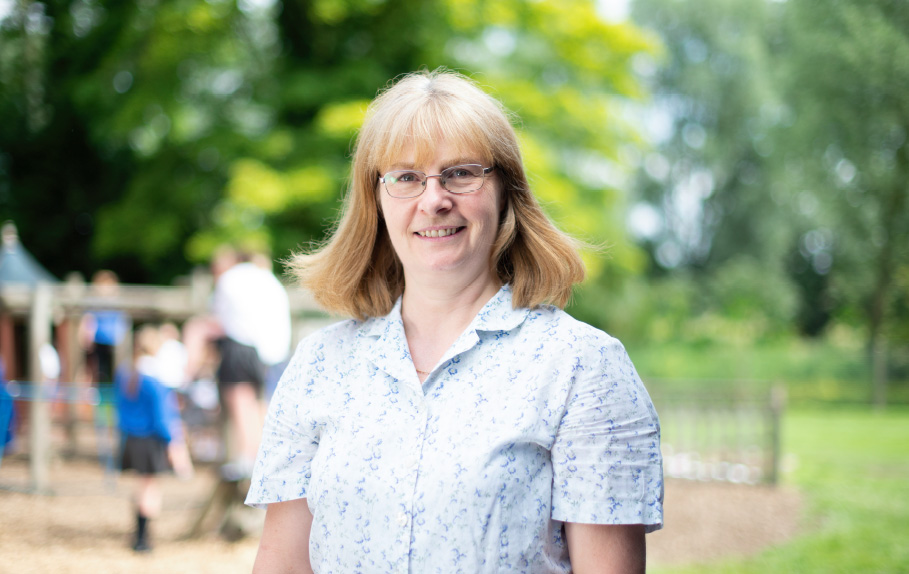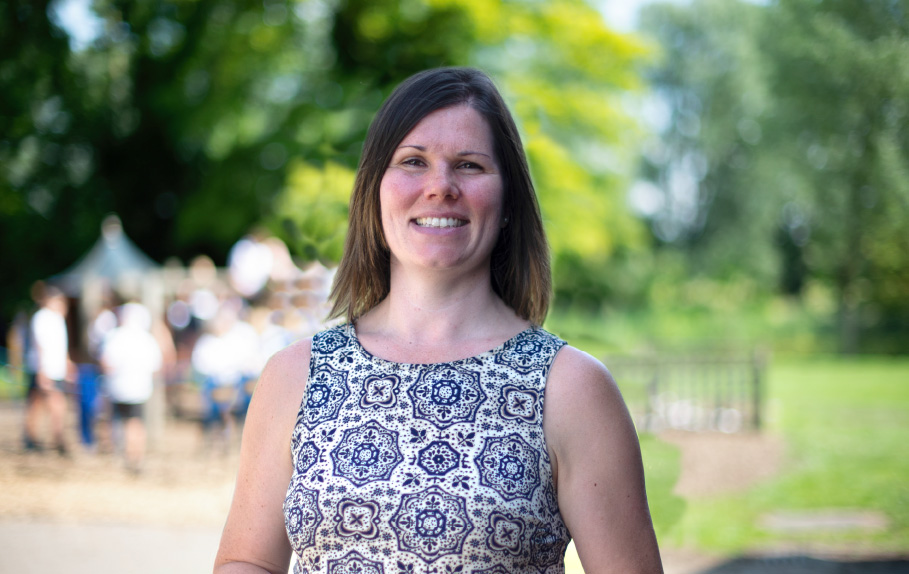 Mrs Sally Salter
Higher Level Teaching Assistant (HLTA)
---
SendCo
Mrs C Jarvis
---
Office Staff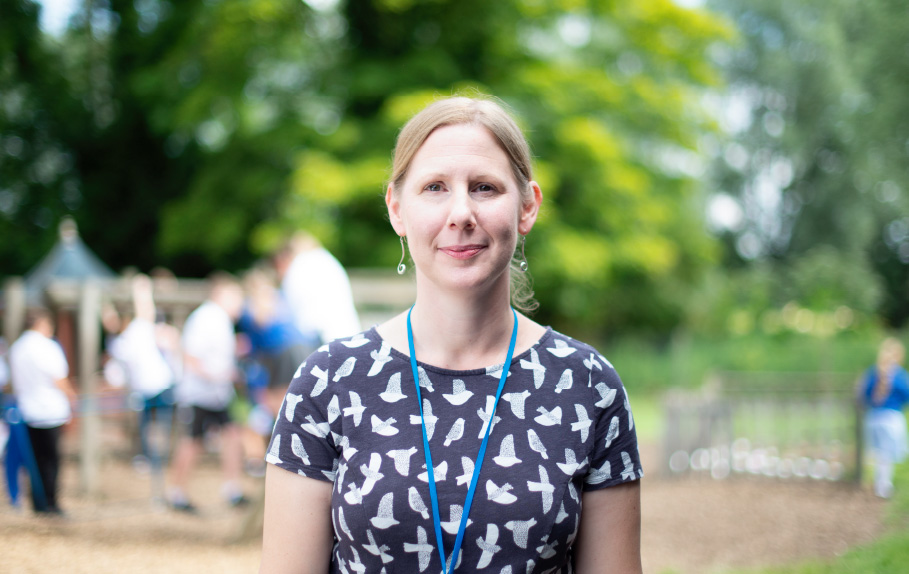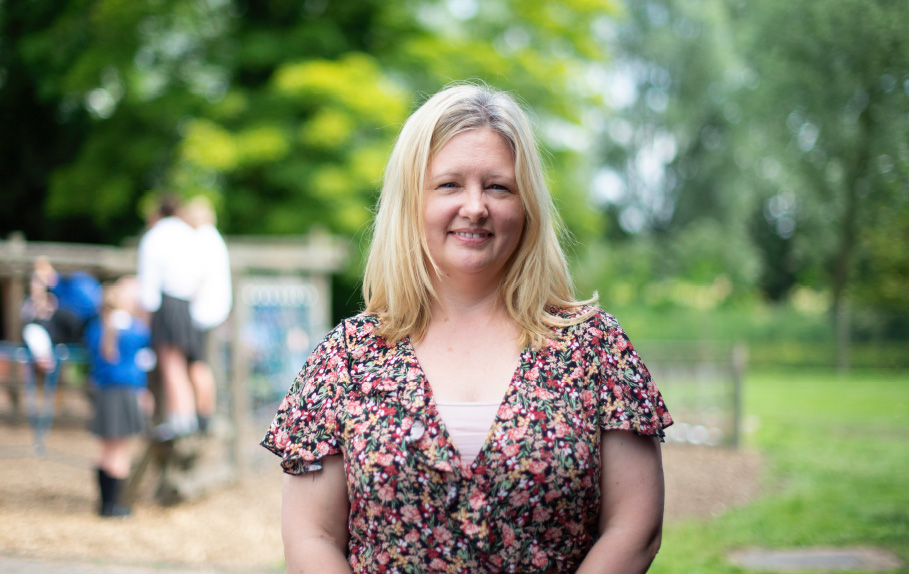 ---
Midday Supervisors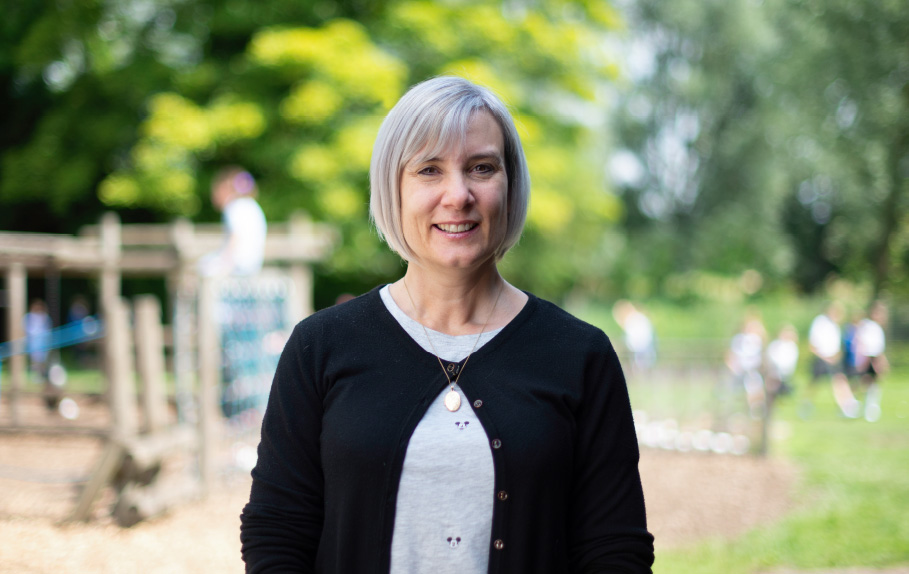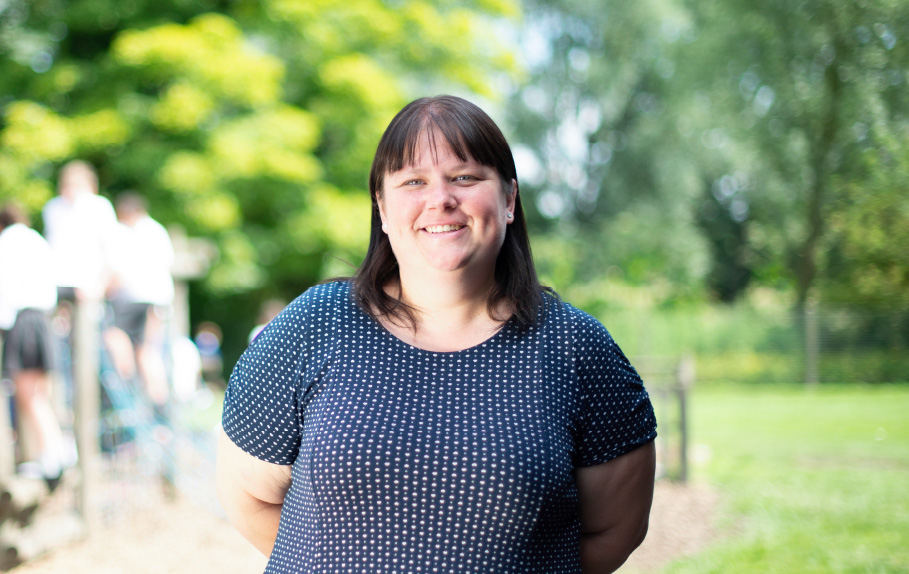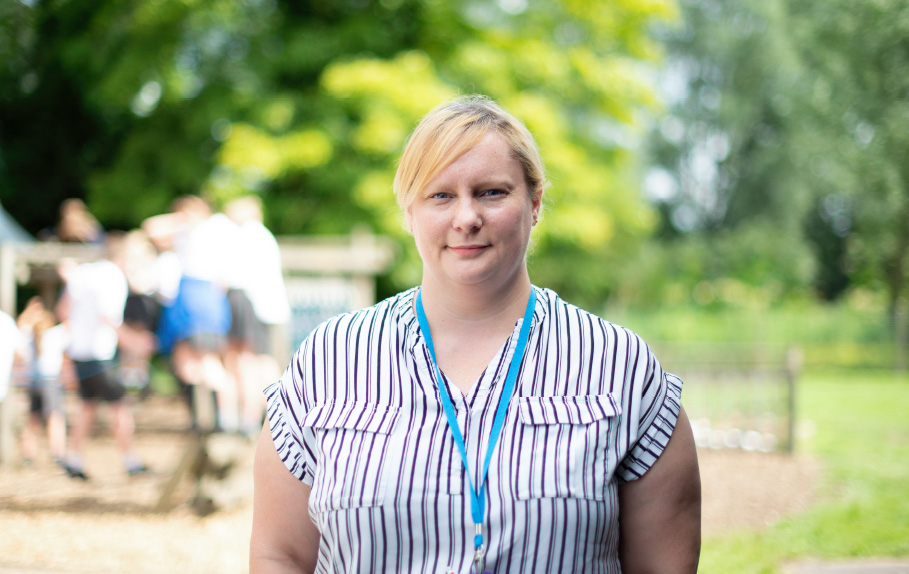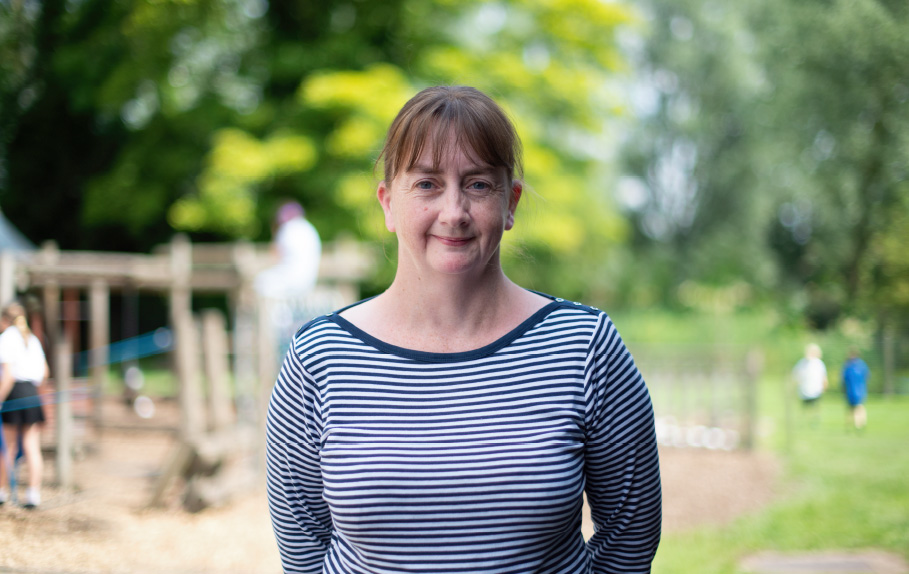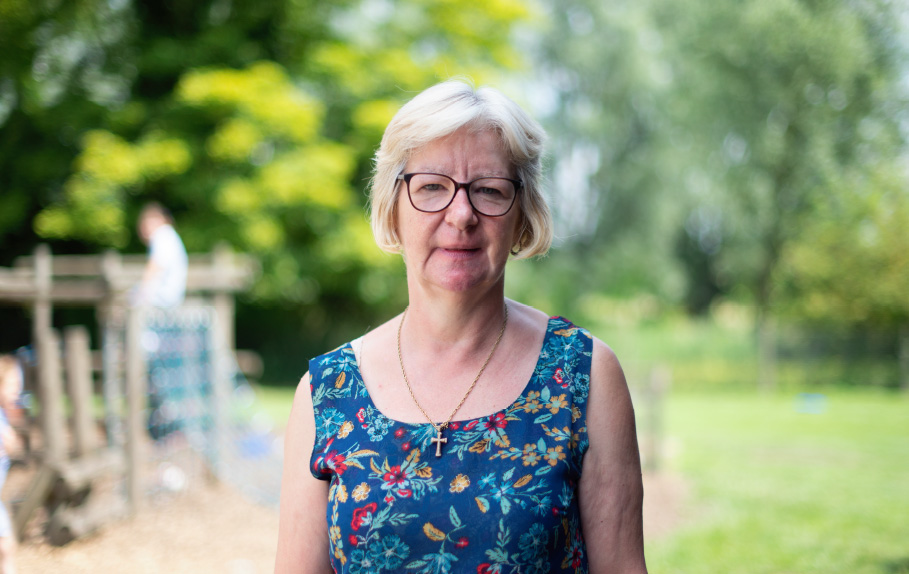 ---
Breakfast Club Leaders
Miss Kim Adams
---
Late Pick-up Supervisor
Mrs Catherine Skipper
Mrs Cheri Wetherly
---
Kitchen / Catering
Chartwells
For more than a quarter of a century, Chartwells has focused on helping young people build strong bodies, sharp minds and to lead long, healthy lives. To Eat, Learn and Live.
Chartwells dishes up great tasting, fun and nutritious meals to schools, academies, colleges and universities
---
Caretaker
We currently have a position open for a Caretaker, please see our Ad.
---
Cleaners
Mr D Willoughby