Skills Coverage Grids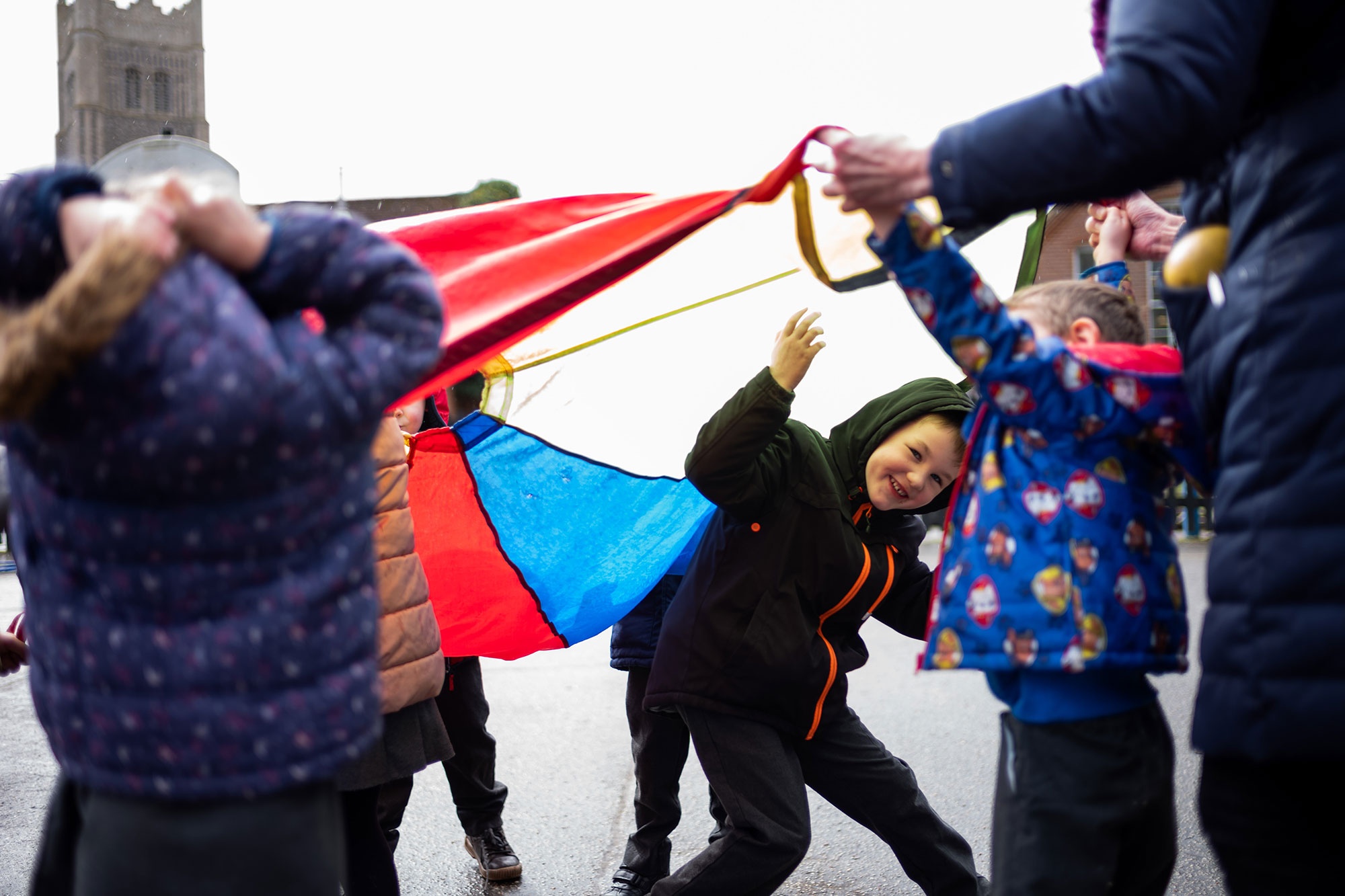 What do the grids do?
The Skills Coverage grids allow teachers to plan lessons which are pitched at the correct level of expectation. They also allow children to build on their skills as they progress through each year group, as well as covering a broad range of activities. We have Skills Coverage Grids for each of the Foundation Subjects.