Uniform
We like our children to look smart for school. Please see below for the details of our school uniform. Many garments can be purchased from supermarkets or chain stores; our school-specific items are supplied by Price & Buckland, and are available to purchase online.
Please note that all items of clothing must be named with nametapes or laundry pen.
Uniform for girls
Plain grey skirt, pinafore dress or trousers
White shirt or school polo shirt (no logos except the school logo)
School sweatshirt or cardigan
White or grey socks
In summer the girls have the option of wearing a blue and white gingham check/stripe design dress.
Uniform for boys
Plain grey shorts or trousers
Plain white or blue shirt or school polo shirt (no logos except the school logo)
School sweatshirt
Blue or dark coloured socks
In summer the boys have the option of wearing either the school T-shirt or a polo shirt with the above.
Other items
Shoes
Sensible shoes with low heels must be worn. Please ensure that all shoes have anti scuffmark soles. If wellingtons are worn to school in winter months, then other footwear should be brought to school to change into during the day. Trainers are not allowed except for PE.
Bags
In addition, pupils can purchase a book bag (recommended) and a PE Bag (both royal blue with the school logo).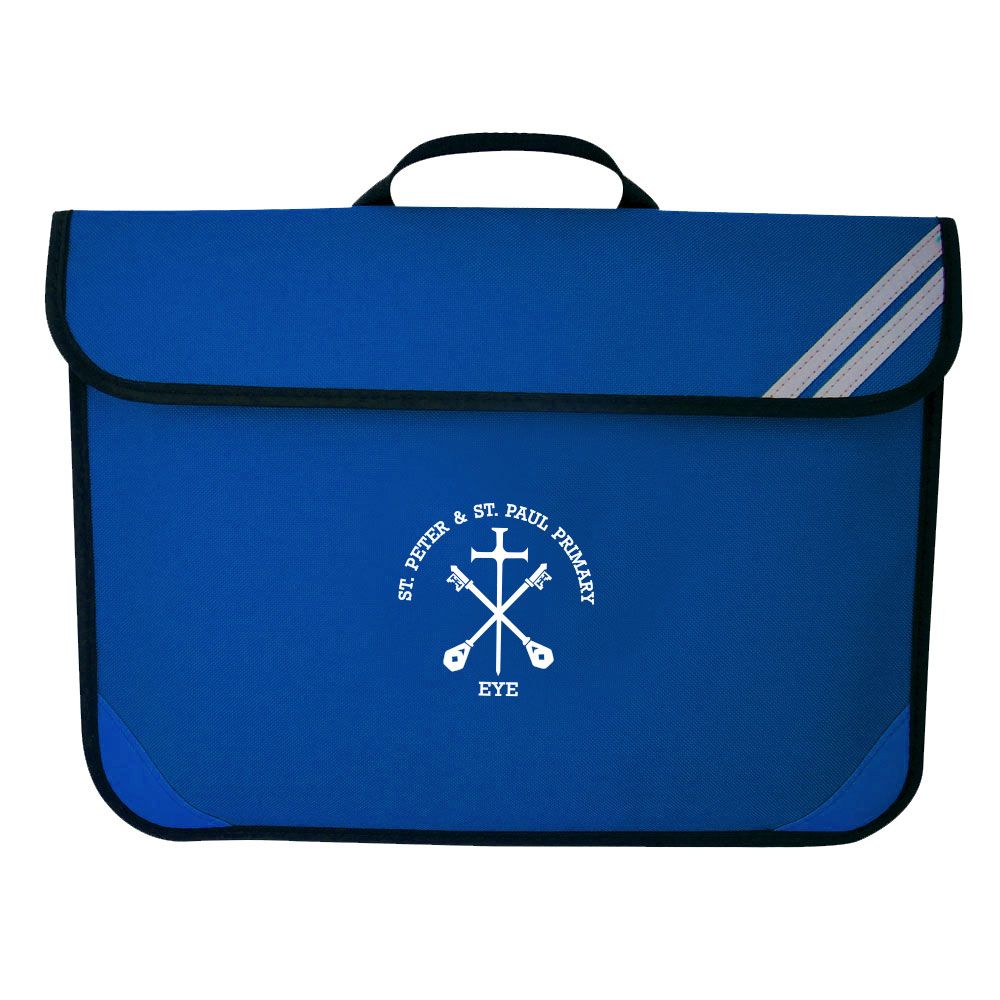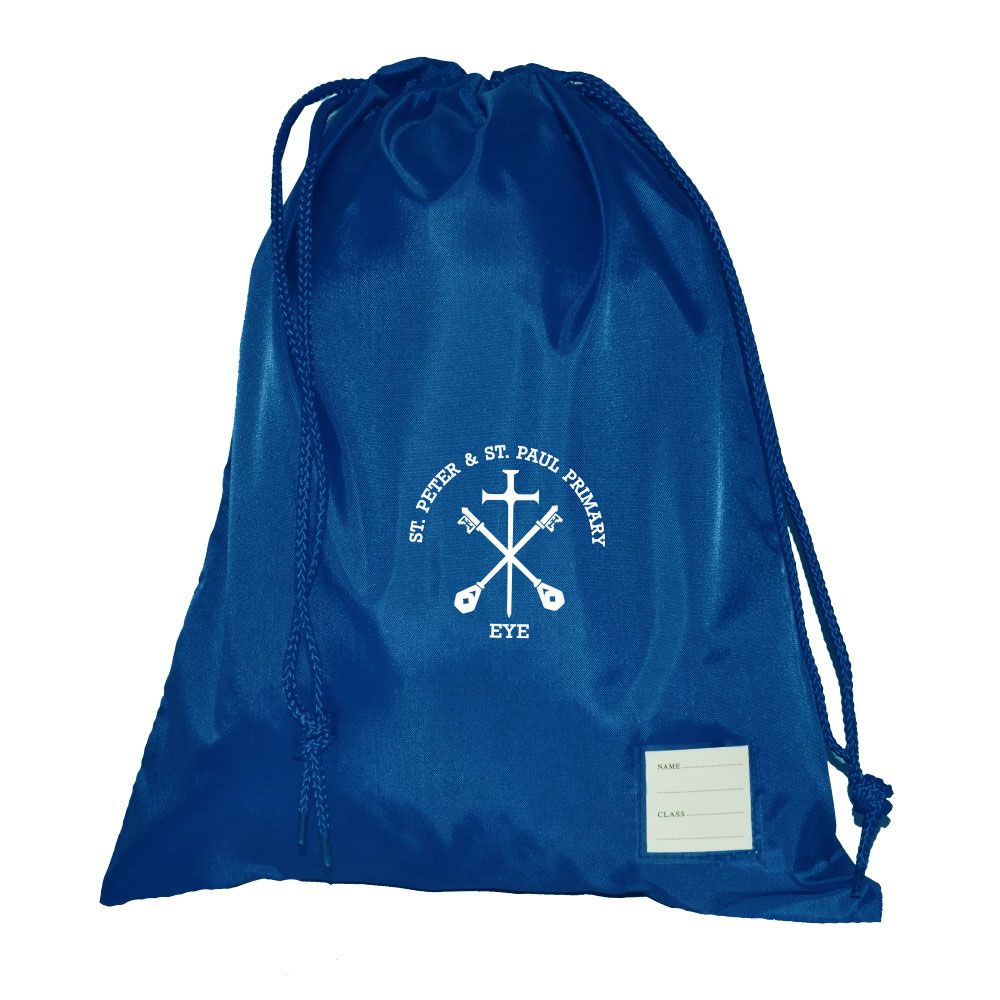 Hats
Royal blue sunhats with the school logo are also available.

PE kit
All children should have in school from Monday to Friday:
Plimsolls or suitable trainers
Plain dark coloured shorts
T-shirt in a school colour (white, grey or blue) - royal blue T-shirts with the school are available to purchase. No logos other than the school logo are permitted.
A suitable named bag to hold their kit.
Children in KS2 also need football boots and/or trainers to change into if they do sport at lunchtime. A tracksuit is useful for outdoor activities.