Welcome
We are proud of our school and all the children and staff who work within it.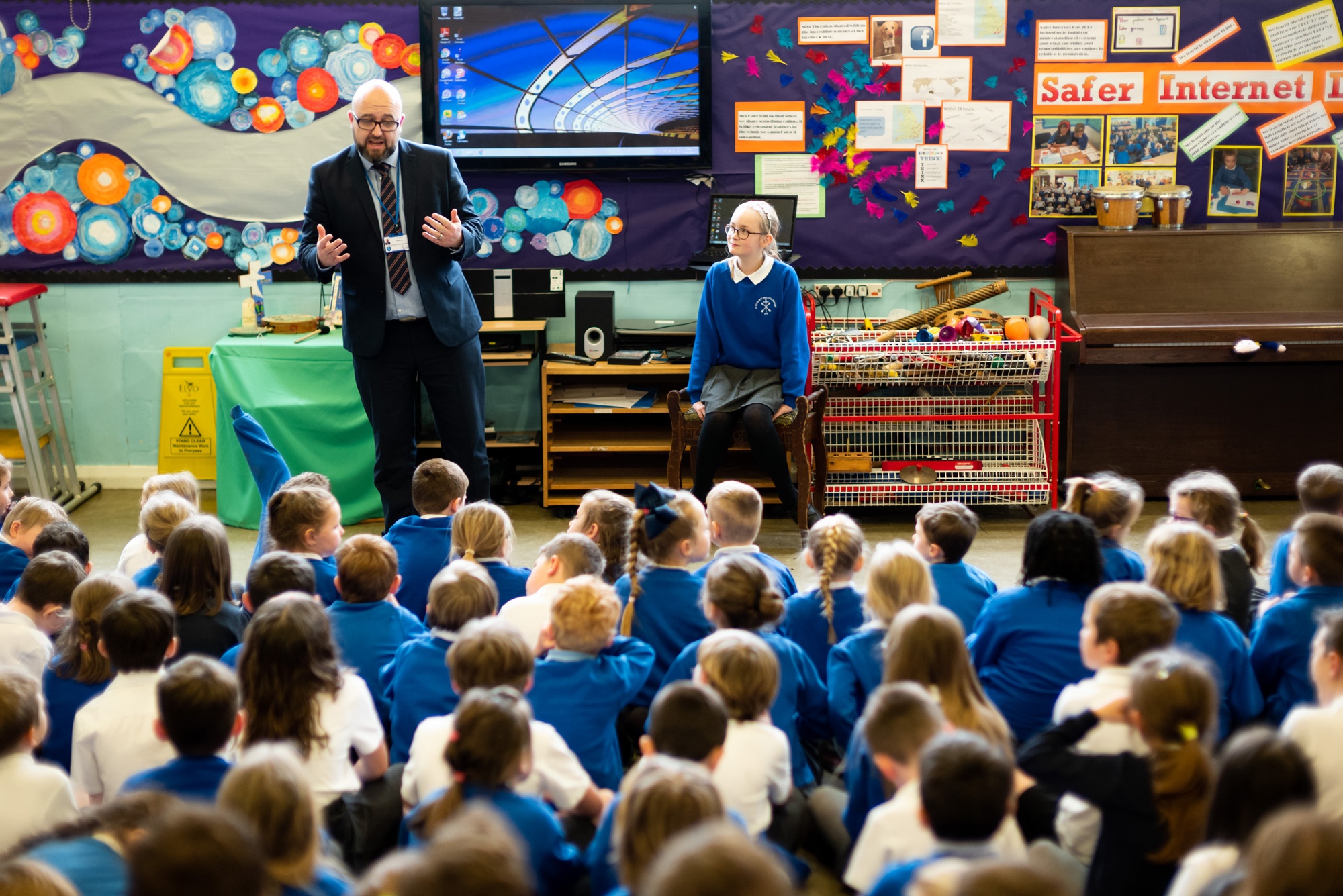 Everyone has a role to play in the life of the school, and we celebrate the gifts which each individual brings to the school community every day.
We promote spiritual, moral, cultural, intellectual and social development of pupils, based on the Christian principles of love, service and tolerance.