Welcome
Welcome to our super new website. We are still dotting the i's and crossing the t's so bear with us. Our main aim is to make it easier for you to get the information you need and make it easier for us to communicate with you. Please take time to explore the site and let us know what you think.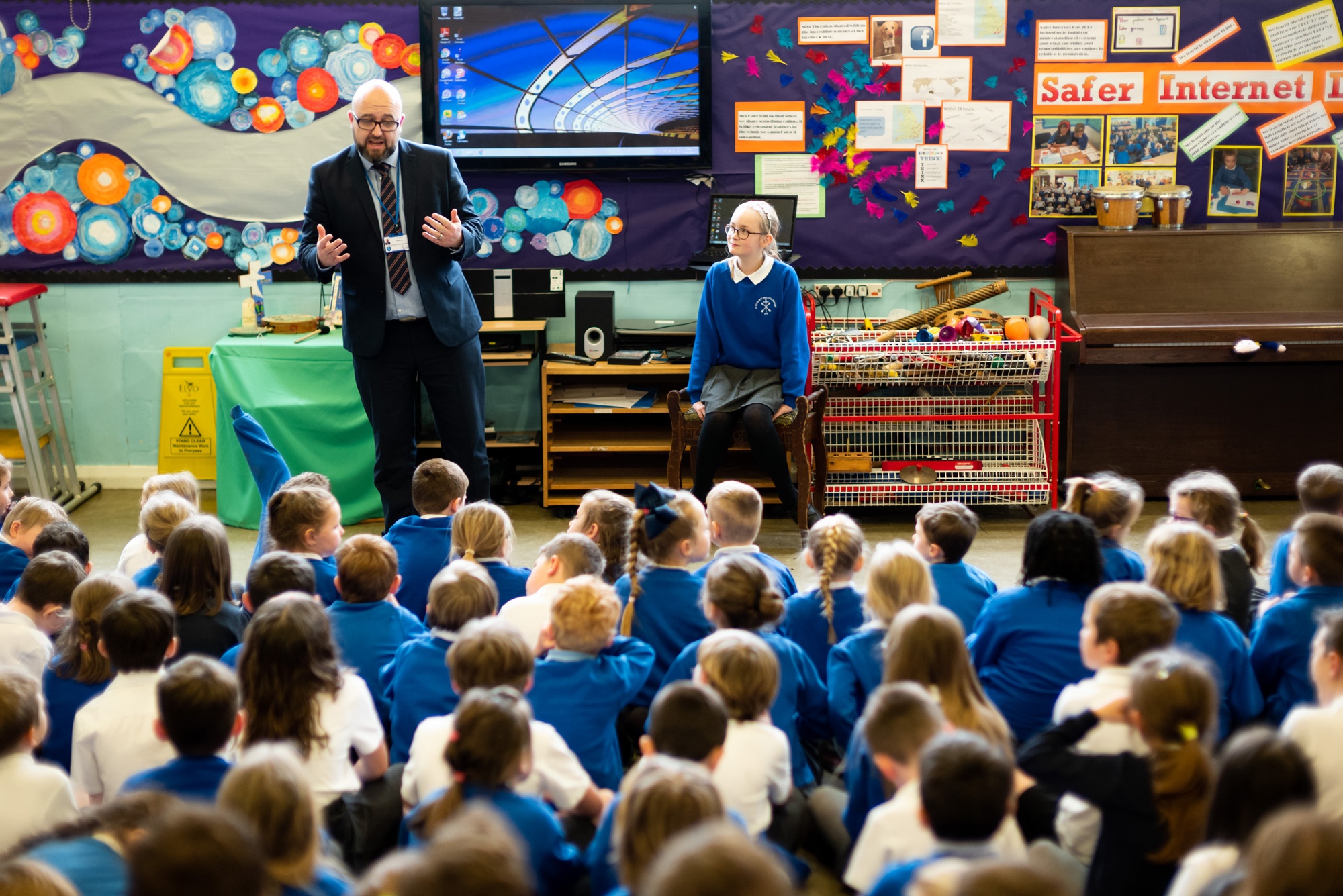 At St Peter & St Paul's Primary School, we are proud of our school and our children. We want to communicate this to as many people as we can, in as many ways as we can.
We want to ensure our children are proud of themselves and their achievements, and to know that they are valued.
We will do all we can to enable our children to understand the importance and joy of learning and encourage them to become self-motivators and independent learners.
We want the outside of our school to reflect the inspirational, welcoming and caring ethos found within its walls.
We will encourage our children to explore, investigate and learn using the whole school environment and wider community. We want them to understand what it means to live a healthy lifestyle and to have aspirations to be the best we can be.
We will continually and relentlessly strive for the best for all those in our school community.